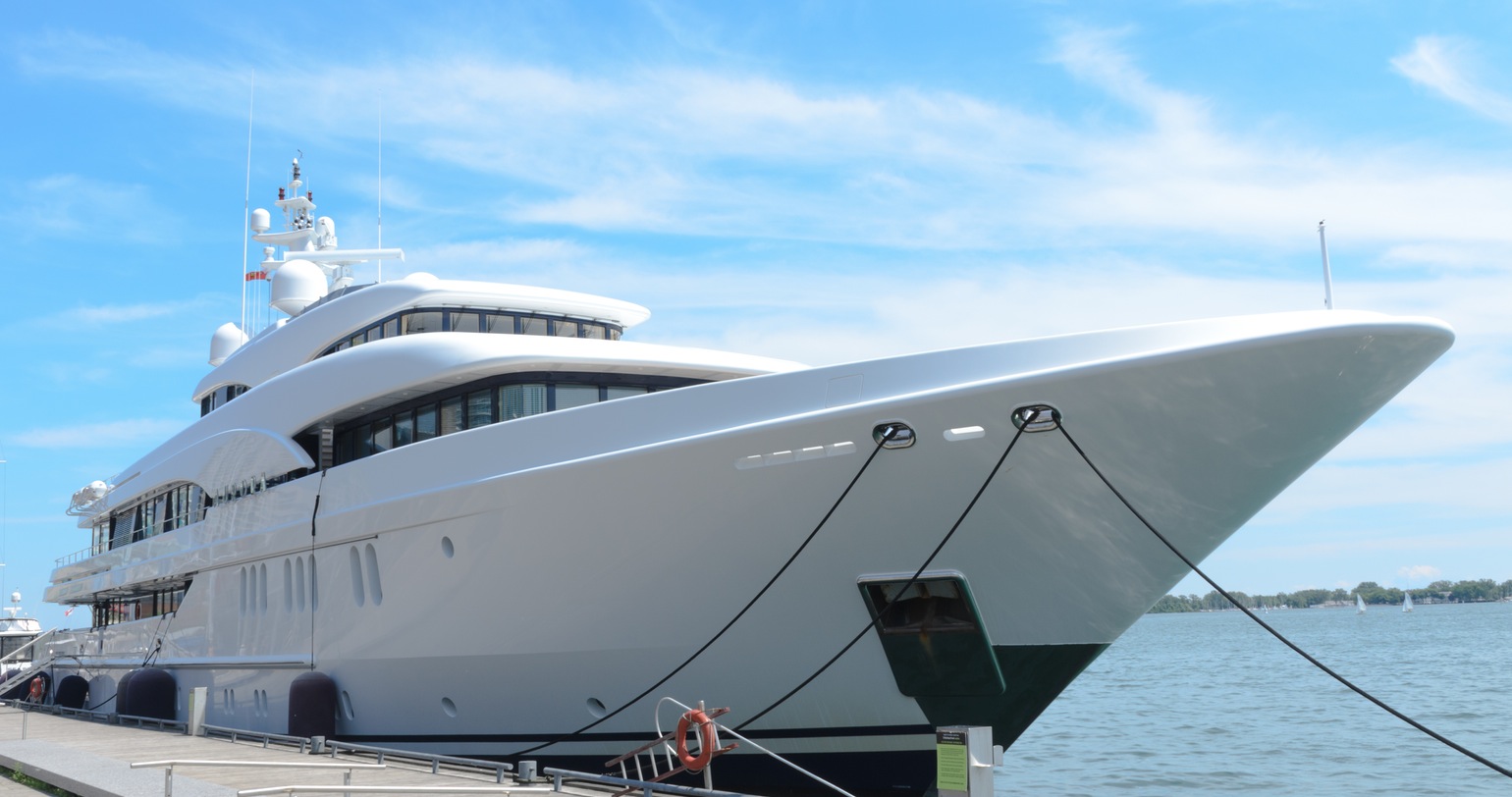 It might come as a surprise that there is no inter-island ferry service in the Cayman Islands. However, if you're vacationing in Grand Cayman and looking to check out the lesser-traveled Little Cayman and Cayman Brac, there are a number of other options.
Tourists and locals are able to charter yachts and catamarans for tours and private excursions. Though the cost may be a bit steep, the cost typically includes a full crew and knowledgeable guide. Hotel and resort staff can direct you to a nearby marina.
In Cayman Brac, private boats are available to take you over to Little Cayman for as little as USD$20 each way. At under an hour round-trip, it's an experience you can't miss out on.
In Grand Cayman, there is ferry service between Rum Point and North Sound. It departs Grand Cayman Beach Suites Hotel, which is located along Seven Mile Beach. The trip is 40 minutes each way.