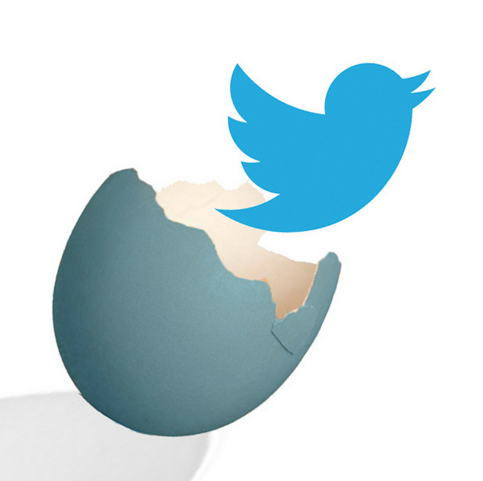 Image via Flickr, mkhmarketing, via CC License
Halloween is taking Cayman by storm! Less than a week away, the islands are set to be alive with great family events, parties and more. If you've found yourself with an invite and need an easy, economical costume, look no further than social media. This Twitter costume is quick, affordable and attention-grabbing.
Materials
- White t-shirt

- Blue pants, leggings or skirt

- Blue shoes

- Face paint

- Printer paper

- Scissors

- Blue fabric paint

- Paint brushes

- Fabric markers
Do It Yourself
Hop online and print out a large image of the Twitter bird logo. Use the image search function of a search engine like Google or Bing to find what you're looking for.
Cut out the Twitter bird so that what's left is a large, simple stencil.
Lay out a white t-shirt on a secure flat surface such as the floor, counter or table. Lay the stencil in the centre of the front of the white t-shirt and fill it in with blue fabric paint so that the image of the Twitter bird is left on the fabric.
Allow the paint to dry completely – overnight is best.
Keeping to Twitter's colour scheme, pair your t-shirt with blue bottoms and shoes.
For added effect, paint your face to resemble that of a bluebird – click here for a simple video tutorial.
When you head out on the town, carry with you fabric markers! Encourage friends and new acquaintances to write tweets and their Twitter handles on your t-shirt. This is a fun way to spark conversation and will get everyone talking!
What are your plans for Halloween? Let us know in the comments!