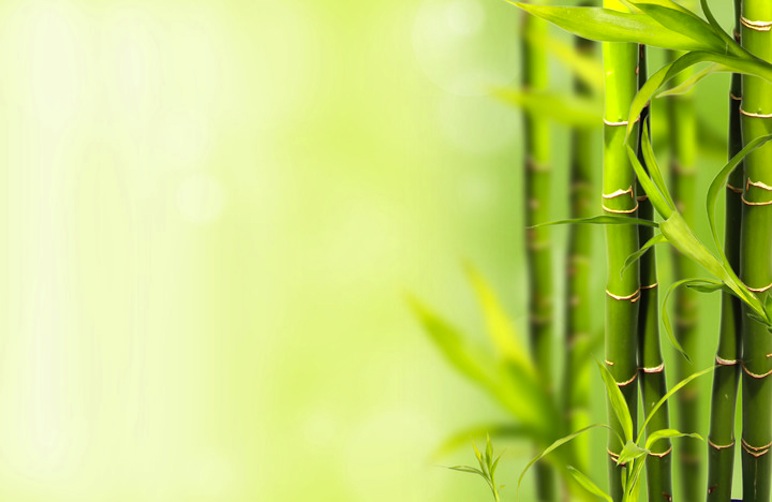 The National Trust of the Cayman Islands was founded in 1987. Created to "protect the future of Cayman's heritage" it is a non-governmental, not-for-profit organization. Through conservation and the education of locals and visitors, they work to protect island sites that are in environmental need or historically significant. If you're looking to explore these areas, the National Trust offers a range of fascinating tours. Read on for details.
Mastic Trail
A TripAdvisor Certificate of Excellence winner in 2015, the National Trust's tour of the Mastic Trail is quite majestic. Grand Cayman's largest untouched area of old growth dry forest, the Mastic Reserve is 834 acres in size and home to many native plant and animal species. The National Trust aims to protect these natural areas, as well as their flora and fauna, while providing tour attendees with an educational and interesting experience.
Tours are available Tuesday through Friday mornings at a cost of CI$20 for members and CI$24 for non-members. Contact them to find out more or arrange for a private tour.
Mission House
If you've never checked out the Mission House, you're in for a treat. A historic site, this traditional, two storey Caymanian home is made even more special by where it's located – atop wetland and primary dry thicket containing epiphytes, or air plants, including Spanish Moss and a range of bromeliad species. Dating back to the 1700s, the site was home to teachers, missionaries and families in the 1800s. On this tour, a guide will take you through the Mission House – the Living, Dining, Bath and Bedrooms house many genuine artifacts. It is home to a C.I. National Archive resource room as well as a C.I. National Museum display. The pond nearby attracts freshwater turtles, waterfowl and birds.
Tours are available Monday through Friday by appointment only for groups of at least 6. The cost is CI$8 for adults and CI$4 for children. Visit the on-site shop for local goods, toys and snacks.
Paradise Discovered
The National Trust's Paradise Discovered tour is 3 and a half hours of island culture, history and nature. The excursion is led by an enthusiastic, knowledgeable guide and begins in George Town, where guests learn facts about the Grand Cayman capital while exploring "off the beaten path" areas. The next stop is Queen Elizabeth II Botanic Park's endangered Blue Iguanas and the tour ends at the Mission House, one of the island's most popular historic sites.
The tour includes a traditional Cayman drink or snack and runs from 9am to 12pm. Reservation and payment in advance are required for groups of at least 7. The cost is CI$48 or USD$60 and guests are asked to wear cool clothing and comfortable walking shoes.
For tours of Cayman's most majestic locales, you can't beat the National Trust! Dedicated to preserving history and nature in Grand Cayman, Cayman Brac and Little Cayman, the organization is membership-based, owns 12 historic sites and protects 9 nature reserves. To learn more or register for a tour, contact them today.