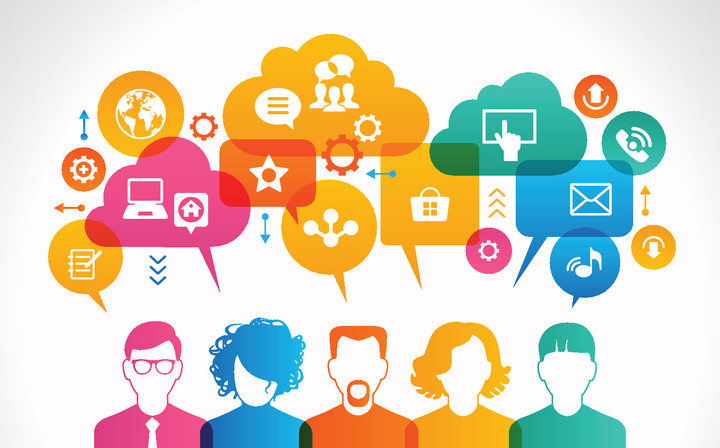 Launching a business blog is a great way to stand out in the Cayman Islands and traffic is a huge key to success. Reaping the benefits of blogging – and there are many – means first developing and expanding your readership to get the word out. Interested in moving your company forward? Read on to find out how to boost your blog traffic today!
Keep it updated.
Keeping your business blog updated with fresh, new content is key to generating new and returning visitors. Posting engaging, informative and interesting articles grasps readers' attention and encourages sharing. After all, this is what blogging is all about.
Optimize it!
The benefits of SEO, or Search Engine Optimization, are not to be ignored! Take advantage of the popularity of search engines like Bing and Google by optimizing your content with relevant keywords and using an SEO-friendly blogging platform like WordPress or Joomla. Regularly posting new blogs, which are indexed by search engines as website content, also boosts SEO.
Opt for excellent design.
Great design is professional, visually appealing and easy to use. The UX, or user experience, of your blog is what encourages both first-time and return visits. Think outside the box: is your website modern, streamlined and easy to navigate? Less than stellar design leads to fewer page visits, a lower perception of trustworthiness, a higher bounce rate and, overall, less traffic. Don't let it happen!
Do you run a business blog in the Cayman Islands? Let us know what you're all about on Facebook, Twittter or in the comments and you could be featured in an upcoming CayBlog post! Stay tuned for Part 2, which will feature 3 more helpful hints.