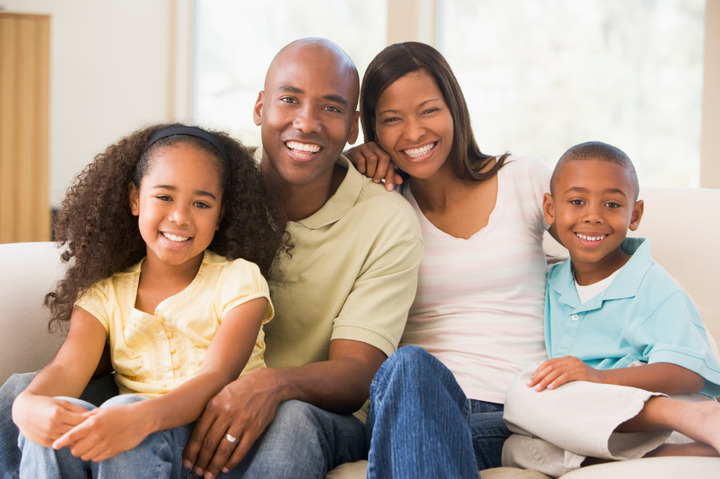 Ahh, summer...one of the most beautiful times of year in the Cayman Islands! Though the weather is often excellent, extreme temperatures can often prevent getting active in the middle of the day. If you're looking for engaging indoor activities to help you and your little ones beat the heat during the week, check out what the National Gallery has to offer.
Summer of Art Drop-In Activities
Where? The club is held at The National Gallery Education Centre.
When? It runs every Thursday until August 20th, 2015.
What time? From 2 to 4pm.
This summer, the NGCI is offering art drop-in activities for Cayman kids between the ages of 6 and 14. Activities are free, though donations are welcome, and each class holds up to 20 students on a first come, first serve basis. Topics include pasta houses, printing, graffiti wall, a guest artist and more.
Kids' Cine Club
Where? The club is held at The National Gallery Dart Auditiorium.
When? It runs every Tuesday until August 11th, 2015.
What time? From 2 to 4pm.
Curated by Lyle Anderton, the NGCI's Kids' Cine Club will focus on a theme of "social equality" and include films like Cool Runnings, Howls Moving Castle and My Neighbor Totero. A free event, children under the age of 12 must have adult accompaniment. Juice, cookies and popcorn will be available for sale.
Contemporary Art from the Cayman Islands Exhibition
Where? The National Gallery of the Cayman Islands.
When? It is on now and will run until November 5th, 2015.
What time? Regular exhibition hours are from 10am to 5pm Monday through Saturday.
Ideal for older children interested in learning about the transformation of the culture of the Cayman Islands through art. The pieces on display analyze the artists' sense of self identity and the idea of a national island identity through themes of citizenship, politics, race, migration, language, geography and much more. It's an educational and fascinating way to spend an afternoon!
Have you attended any of the NGCI's events? Let us know what you thought in the comments!