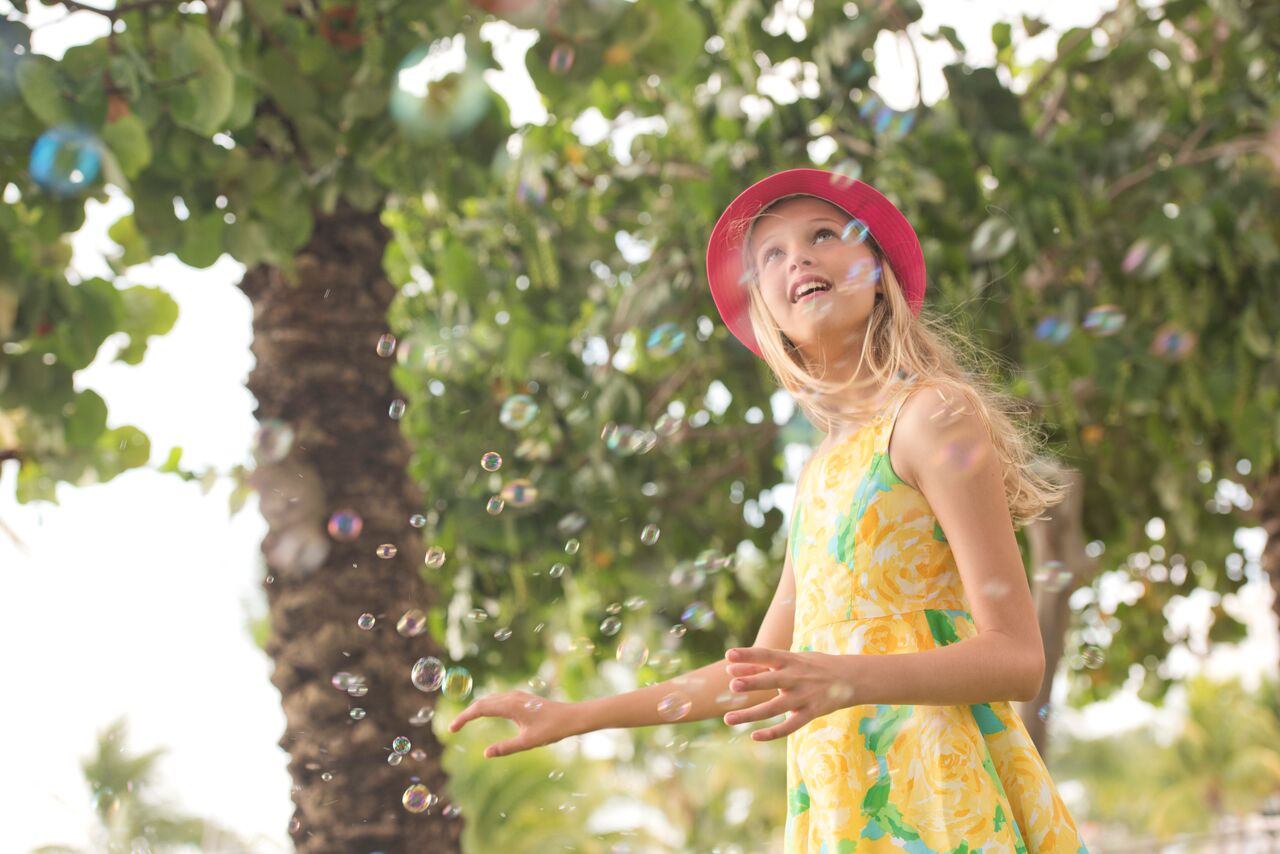 This summer, Camana Bay is offering something special...Bubble Hour! Read on to find out why it's the perfect family activity on Grand Cayman.
Where?
The Crescent, nearby the town's stunning fountains.
When?
Throughout the season, Bubble Hour will run every Tuesday and Saturday beginning in late afternoon, from 5 to 7pm.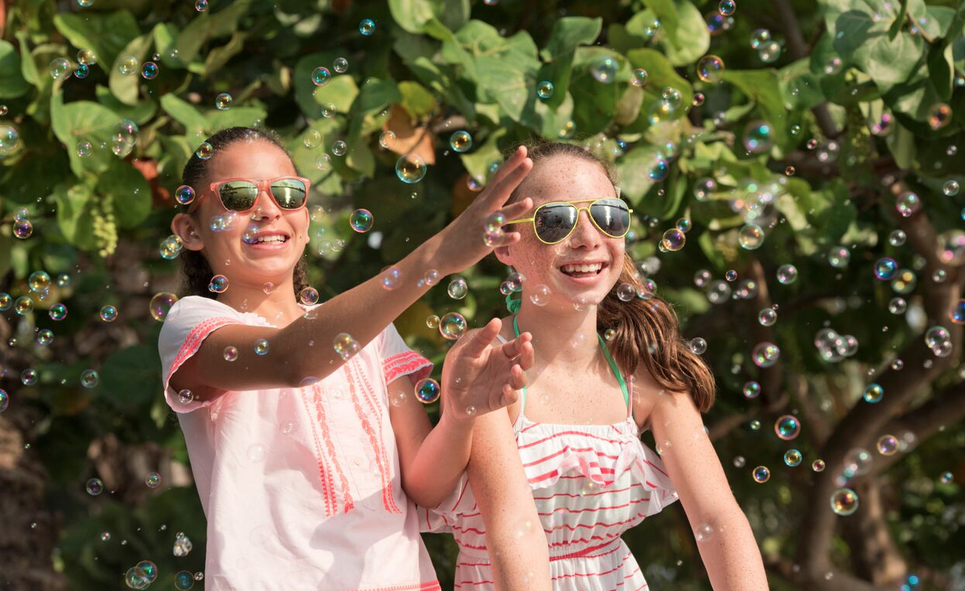 What?
Kids are invited to enjoy dancing and playing in the fountains while thousands of magical bubbles swirl around them! To make it even sweeter, adults can indugle in CI$12 Happy Hour specials on glasses of refreshing Veuve Clicquot at popular restaurants Abacus, Michael's Genuine Food & Drink and Ortanique, which are situated nearby.
Will you be stopping by Bubble Hour? Post your pictures to Twitter and tag Yabsta Cayman to share!