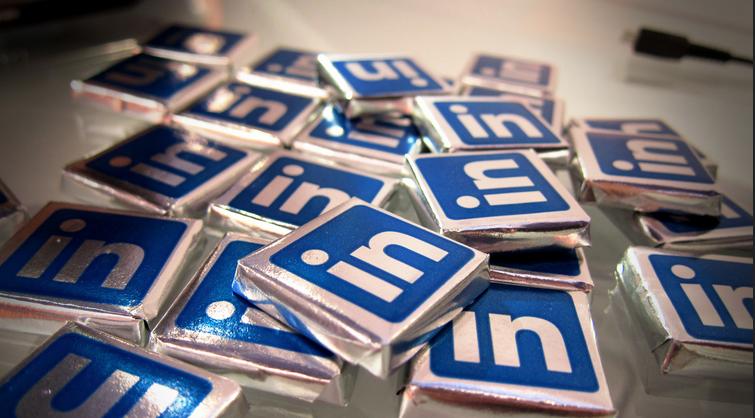 Image via Flickr, Nan Palmero, CC License
The social network for today's professional, LinkedIn is a great way to get ahead online in the Cayman Islands. A fantastic resource for business development, networking and more, an optimized profile is one of the most important steps towards getting noticed. Develop a stand-out presence with the following 5 tips.
Links
Link to your LinkedIn wherever possible! This includes on business cards, in your email signature, from your website or web pages and in other business collateral such as pamphlets and white papers. This encourages traffic to your page, generates views and boosts your connections.
Recommendations
While LinkedIn only requires a few recommendations, the more you can get, the better – given that they're high quality. Request statements from coworkers, partners, friends and more giving you a pat on the back for a recent job well done, a successful project, excellent work performance and similar accomplishments.
Leads
LinkedIn is a great way to collect leads. Include a Call-To-Action to download your free, useful and engaging content, from eBooks to white papers and more. A simple way to promote and market your own content, you can also share these links as status updates.
URL
A customized URL gives a great first impression. Key to creating a LinkedIn identity, the option can be found within the Public Profile Settings. It's simple, memorable and very worthwhile.
Reciprocity
Return the favour by providing recommendations for, and endorsing, your connections. Write thoughtful, insightful comments and put the time and effort into your words that you would expect for yourself. Show your friend, coworker or boss that you appreciate their skills.
With these 5 tips, your LinkedIn profile is guaranteed to get better! Are you active on the network in the Cayman Islands? Interesting in learning more? Click here for 10 interesting stats from our friends at Yabsta Digital.