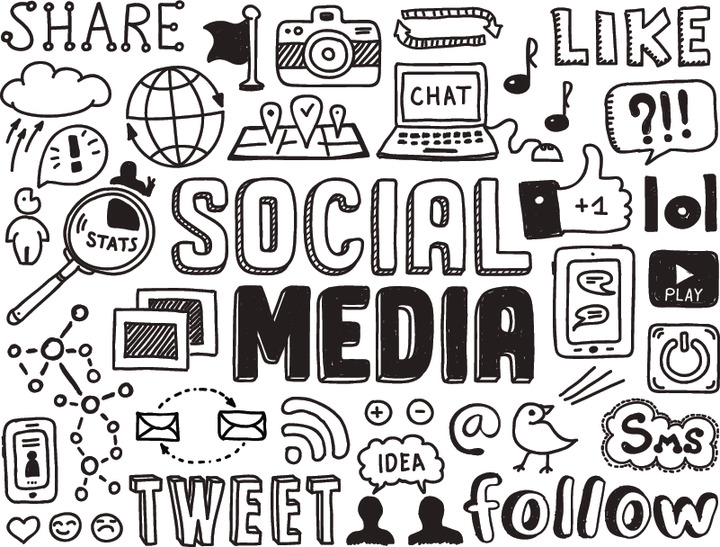 Maintaining your company's social media presence takes time and effort! At Yabsta Cayman we understand that, despite the best intentions, you're often too busy to keep up with the requirements of a successful campaign. If you're looking to boost your brand on Facebook, Twitter and other networks, the following 3 tips are guaranteed to help – with minimal time taken.
Invest in the Right Software
Multi-platform dashboard software lets you post to multiple social networks at once, quickly and easily. A range of in-browser and downloadable options are available and this saves a considerable amount of time. One of the most popular and useful platforms, among many others, is HootSuite. This program allows you to integrate over 30 different platforms and post to them quickly and easily, all from one place. Many programs also include analytics!
Go With Klout
Signing up for Klout gives you great insight into how influential your brand is online. An aggregating tool gaining in popularity, Klout gives you a score, from 1 to 100, that indicates your overall effectiveness on social media. It's a great way to see what works across networks like Facebook, Twitter, Google+, LinkedIn and more.
Add Buttons
Adding social media buttons to your email signature and website is a super simple way to boost your presence. This advertises the fact that you're active on these platforms and allows interested parties easy access to check out your profiles. For visual appeal, be sure the links have corresponding graphic buttons and don't forget to test them first.
Email signature buttons, signing up for Klout and the right software are 3 great tips for getting noticed on Facebook, Twitter and other social media networks in the Cayman Islands. Is your business active online? Let us know what works for YOU in the comments!