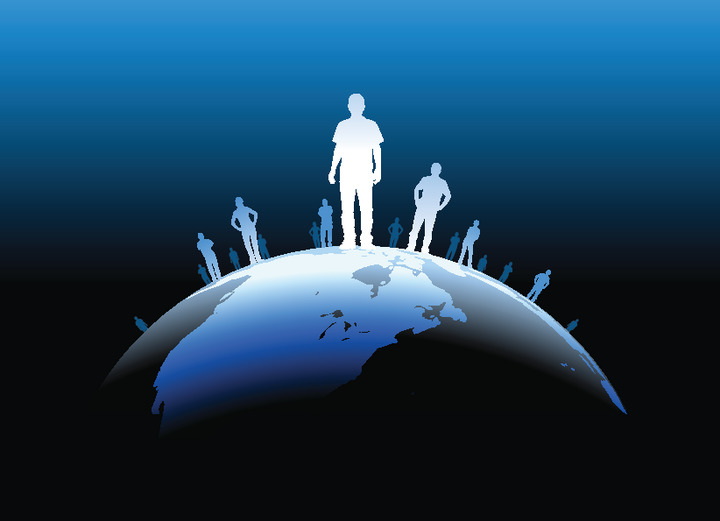 TEDxSevenMileBeach, an independently organized TED event, is coming to the Cayman Islands this summer! If you're interested in attending, read on for the need-to-know details.
Where and When
TEDxSevenMileBeach, a one-day event, is going to be held at the Grand Cayman Marriott Beach Resort on Wednesday, June 10th.
What Is It?
TED is a nonprofit organization that began as a California conference nearly 3 decades ago. Devoted to Ideas, TED invites thinkers and doers to speak on a wide range of topics, both at annual conferences and via TEDTalks videos. A TEDx event is a local, self-organized event that offers a TED-like experience, including live speakers, TEDTalks and more. TEDx is guided by the TED Conference. This year, a selection of inspiring, dedicated speakers, both from the Cayman Islands and around the world, will be discussing their own ideas surrounding the theme of "The Life of an Idea: Plant. Nourish. Harvest."
Featured Speakers
Jason Nehra
Passionate about both science and teaching, Nehra is Faculty Head of Science at Cayman Prep and High School. The individual behind the school's A-Level Physics Programme, he is originally from Vancouver, British Columbia and has 20 years of classroom experience.
Karima Mariama-Arthur
The founder and Chief Executive Officer of WordSmithRapport, Mariama-Arthur has over 20 years of experience in law, professional development and business. A facilitator, leadership advisor and communications consultant, she helps both organizations and individuals reach their goals. She is a Corporate Speaker, a member of the National Speakers Association and a United States Senate Club Distinguished Toastmaster.
Shannon Seymour
Seymour, a Registered Psychologist, entrepreneur and wellness specialist, is the Founding Director of The Wellness Centre. Founded in 2004, The Wellness Centre provides psychological, mental health and corporate wellness services. Seymour holds a Bachelor's Degree (Honours) in Psychology and a Masters in Clinical Psychology and has extensive experience in many areas of study. She is a frequent guest on television and at local conferences in the Cayman Islands.
Apply for a Ticket
TEDxSevenMileBeach is unlike any other conference! If you wish to attend as a delegate, you must first fill out and submit an application form (). Applicants must be enthusiastic and dedicated to gaining and sharing knowledge. Evaluation is based only on the information provided in the application and those who are successful will be given the opportunity to purchase tickets. Applications are being accepted until April 25th. General admission and wait list cost $120.00; student admission is free! The conference is able to accommodate approximately 200 attendees from a range of industries.
Partners
TEDxSevenMileBeach welcomes partnerships with businesses in Cayman through generous donations. Currently partnered with both Tower and DART, benefits packages, including catering, printing, gift bags and more, are offered based on the value of the support provided. Many sponsorship opportunities are currently available.
Volunteer
TEDx is a great volunteer opportunity! If you're passionate about ideas, creativity and communication, get involved. Organizers are currently seeking help bringing the event to life. Activities include assisting with events leading up to the date, on the date and during the after party. It all starts with filling out this form.
To learn more about TEDxSevenMileBeach, contact them or check out their great list of Frequently Asked Questions. Did you attend last year? We'd love to hear about your experience in the comments!