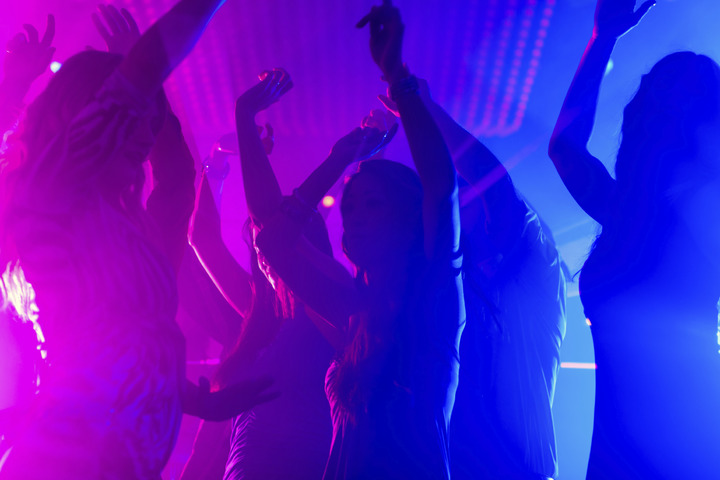 FOG 2K15 is here to unite the island...
What is it?
The party of the year, FOG 2K15 is the Cayman Islands' top powder fete. Back for a second round, it's inspired by both the carnival culture in the Caribbean and Holi, the Hindu festival of colours. A celebration of Spring, Holi represents love and is known for its unique coloured powders.
Embracing this notion, FOG 2K15 will celebrate the spirit of Caymankind, the diverse culture and range of nationalities in the islands with music, dancing, a bar, a food vendor and more. Attendees will receive bright, fluorescent-coloured powders that are environmentally friendly, water soluble and non-toxic.
Who's performing?
FOG 2K15 boasts an outstanding lineup of talented DJs! Sound Revolution, DVJ Carter, DJ Von HD and DJ Moses will be presenting a live video mix – something that has never before been done in Cayman.
Where and when is it?
The party will be held on Friday, March 27th in the parking lot of the Reflections Food 4 Less at 23 Maclendon Drive, next to Fosters. It will run from 8pm to 3am.
How much is it?
Advance tickets are $15.00 and are available at Reflections, Funky Tangs, Winners Circle, FAB Cayman and Automotive Art. Tickets will also be sold at the gate for $20.00.
Guaranteed to be one of the most exciting Cayman Islands events of the year, discover the details on Facebook, Twitter and Instagram. Will YOU be there?