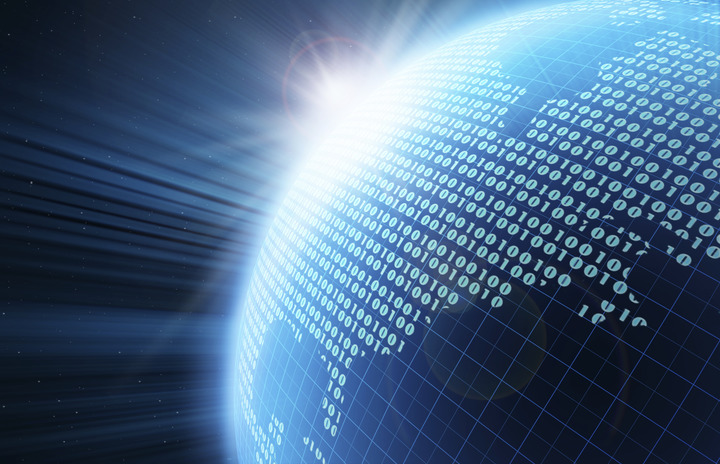 Website security is important in 2015 and, at Yabsta Cayman, we only offer the best. Industry recognized SSL, Secure Socket Layer, is the standard security technology for establishing an encrypted link between a web server and a browser. Incredibly safe, it ensures that all data passed between the server and browser remains private. We understand how vital this is and that is why we offer SSL website hosting to our island web design and development clients. Read on for more information and benefits.
When you choose SSL, you're choosing a 100% secure website, guaranteed. Learn more about this here.

SSL encrypts information. This encrypted information can be read and understood only by the intended parties. If the information ends up in the wrong hands, it will be unreadable.

All SSL certificates are supported by popular browsers. These include Google Chrome, Mozilla Firefox, Microsoft Internet Explorer, Netscape, Apple Safari and Opera.

Google gives a search engine rankings boost to websites using SSL. This means higher conversions.

SSL certificates include server certificates, which are another form of protection for websites. Server certificates mediate browser and SSL server interactions to show that the provider of the SSL certificate can be trusted.

SSL is necessary for businesses looking to accept payments online. An SSL certificate is required in order to meet the criteria of the Payment Card Industry compliance.

It guards against phishing emails, which contain links to seemingly professional websites that are known for attempting to maliciously gather credit card information. The individuals who create these sites are often unable to obtain an SSL certificate and users are less likely to input their information into a site that does not appear secure.

SSL provides an additional layer of security that boosts customer trust. Providing a secure online experience that customers are able to verify improves their confidence and fosters a positive experience.
There are many benefits to SSL, which is why obtaining a certificate is one of the best things to do for your island business's online presence. To discuss the benefits of Secure Socket Layer website hosting, as well as our wide range of digital services, contact Yabsta Cayman today.