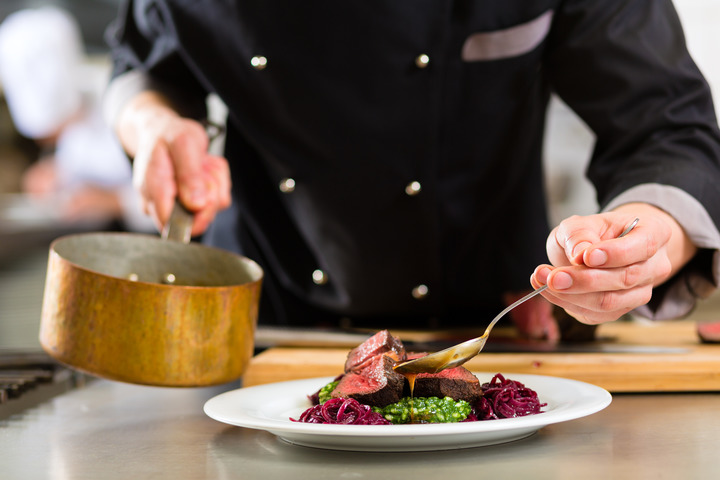 The fourth annual Slow Food Day is being held in Camana Bay on Saturday, March 14th in partnership with Slow Food South Sound, local chefs and Caymanian farmers. Originally established in 2012, Slow Food Day celebrates the islands' home-grown food scene, which is close to the hearts of many locals and visitors. This year, the event will be paying tribute to Cayman's Queens of Local Cuisine, the top female farm-to-table chefs: Ortanique's Cindy Hutson, Michael's Genuine Food and Drink's Hedy Goldsmith and Susan Spicer, winner of the James Beard Award.
Caymana Bay is a top spot for foodies and home to a wide range of restaurants offering everything from beachfront casual to fine dining.
Slow Food Day will take place in Gardenia Court and begin with a community Farmers Market, tastings and demonstrations from 10am until 12pm. Chefs from Camana Bay's many restaurants, as well as Grand Cayman's The Brasserie, Grand Old House, Agave and The Westin, will team up with island farmers and each pair will present tasty samplings. Guests will be able to mingle, taste the many creations, purchase fresh fruits and vegetables and more. Admission is free and Camana Bay's new All About Local guide will be available for purchase. The morning event is ideal for families and all are welcome.
At 7pm there will be a gala dinner served al fresco at Caymana Bay's Waterfront Crescent. This can't miss event kicks off with a Grey Goose cocktail hour. The feature event will feature seasonal dishes and fresh local ingredients prepared by the Queens of Local Cuisine, who will be ably assisted by chefs and staff of Abacus, KaRoo, Bay Market, Jessie's Juice Bar, Gelato & Co. and Mizu.
Dinner tickets are CI$120.00, all inclusive. They can be purchased from Books & Books and West Indies Wine Company.
If you're on island this month, Slow Food Day is not an event you want to miss.
Visit the website for more information.