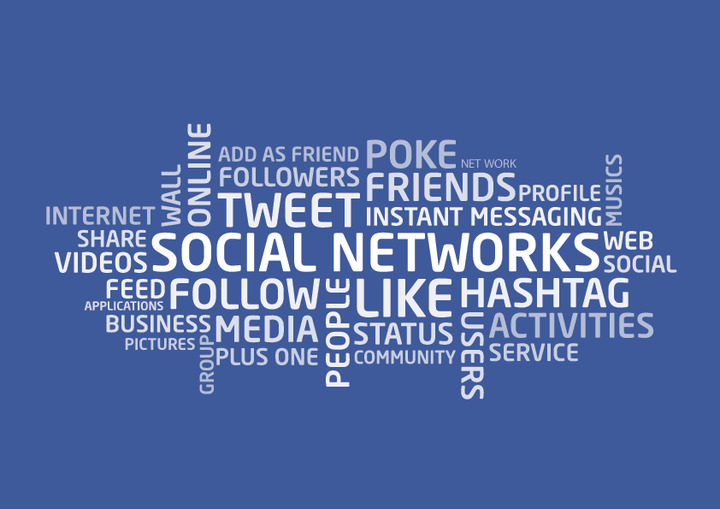 Grand Cayman is home to over 30,000 Facebook users! An effective social media platform that's incredibly popular today, it allows local businesses to establish relationships with their clients and potential customers. If you're wondering how to get in on the Facebook revolution in the islands, here's how Yabsta can help.
We'll create your page and your profile and cover photos.
If you don't have a Facebook page for your Cayman business, let us create one for you. Designed with your company in mind, the copy will reflect what you're all about and unique profile and cover photos will help you begin immediately developing a following.

We'll increase your "likes."
Our social media team will expertly promote your page to the people who matter - those in your target demographic. Your Facebook "likes" will climb as we engage the people who are most likely to purchase and employ your products and services.

We'll engage your audience.
Your designated social media manager will post intriguing content related to your business on a consistent basis. This ensures that your fans keep coming back for more.

We'll report back.
We track Facebook analytics so you can know exactly how your page is performing at any given time. Real data lets you know it's working.

To learn more about Facebook marketing for Cayman businesses, click here to download our free eBook. If you'd like to discuss our services, contact Ria Ghai at ria@yabstadigital.com or (345) 743-0035.