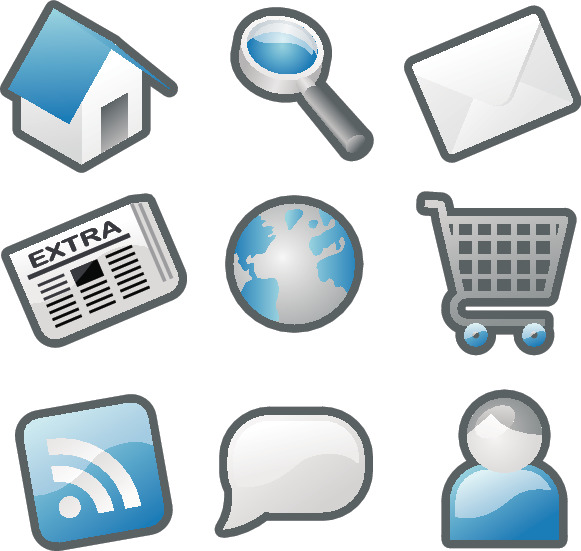 Yabsta Cayman is powered by the Yabsta Platform – a combination of mobile and desktop search and popular social features that is unlike any other! Developed with publishers, advertisers and online users in mind, it refines business data, from products and services to menus, maps and more, into structured, dynamic business listings, delivering impressive search results every time. Read on for 8 recent statistics you're sure to find interesting:
Over 56% of traffic to our online search platform is local traffic – it comes from the Cayman Islands!
40% of our traffic comes from mobile devices (why go mobile? here's some info)
In 2015....

Traffic from our Twitter and Facebook is up over 51%

Usage of CayBlog has increased by 439%

New visitors are up 30%

Returning visits have increased by 60%
Usage of our free Classified Ads has increased by 156%

Site visits are up 25%
At Yabsta Cayman, we drive target audiences to the doors of local island businesses – and we can do the same for you! To learn more about how we can help, contact us today.