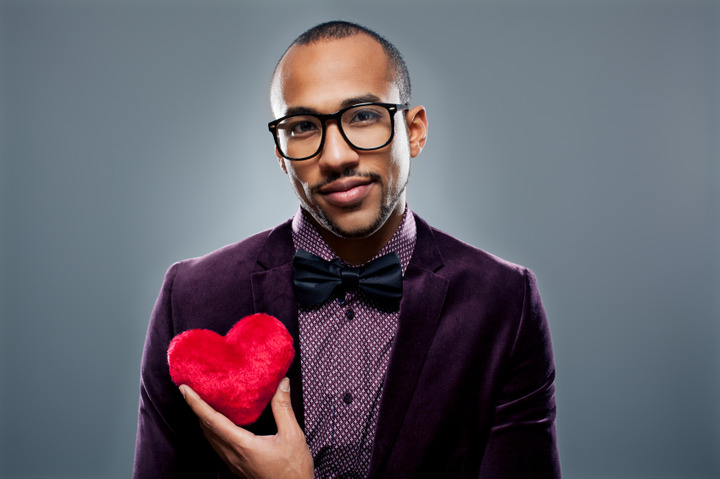 Valentine's Day is only 4 days away and love is in the air in Camana Bay! If you're looking for a unique date or activity, whether it's for your special someone or the whole family, you've come to the right place. Read on for 4 ways to celebrate this wonderful holiday in a top island town.
Moonlight and Movies
Camana Bay is offering a special Moonlight and Movies series. so why not cuddle up and enjoy? From February 10th to 12th, films appropriate for the holiday will be screened at 7pm. Come on out to see "The First Wives Club," "The Prince and Me" and "The Little Rascals" on Tuesday, Wednesday and Thursday this week. To make an evening out of it, enjoy dinner out at one of the many Town Centre eateries beforehand, or pack a picnic!
All You Need is Love
Valentine's Day is all about love and skilled Cayman artists James Lochner, Kara Julian and Shilpa Tagalpallewar will be creating beautiful chalk drawings in Jasmine Court, on The Paseo and on the windows of West Indies Wine Company just in time for the holiday. Visitors are encouraged to take ap photo with their favourite drawing and post it on social media as part of Camana Bay's #OurLoveStory campaign.
Dinner at Ortanique
Ortanique Cayman, one of the islands' most popular restaurants, is offering a special themed a-la-carte menu. Surprise your loved one with a great meal, a glass of bubbly and a long-stemmed rose. There will be discounts offered on Only Prosecco and Fantinel Rose One.
Celebrations Love Lock Wall
Celebrations Ltd. is celebrating Valentine's Day with a Love Lock Wall, which will be situtated outside their Camana Bay store until Sunday, February 15th. Alongside your significant other, best friend or family member, purchase and personalize a lock and then attach it to the wall in honour of your unbreakable bond. A portion of the proceeds from each lock sold will go to support the Cayman Heart Fund.
From a delicious Valentine's Day menu to romantic movies, Love Locks and colourful chalk, Camana Bay is the place to be in Grand Cayman this week. Are you celebrating? Let us know what you're planning on Facebook and Twitter!