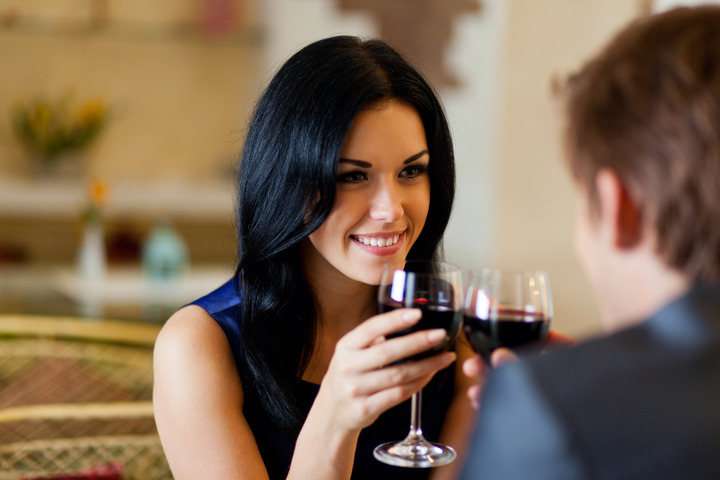 Valentine's Day is almost here and the Cayman Islands are a great place to celebrate this romantic holiday. Whether you prefer traditional or more unique gifts and outings, there are many ways to surprise your sweetie and include some Caribbean flair. Read on for a range of fantastic ideas from the CayBlog team.
Flowers
A beautiful bouquet of flowers makes a great gift for many occasions and even more so on Valentine's Day. To add a Cayman spin to this time-honoured tradition, consider an arrangement that includes orchids, a popular island flower, and other tropical species. Check out Trisha's Roses for examples.
Jewellery
There are a number of jewellery retailers available to suit your needs – whether you'd like to gift that special someone with a simple necklace or bracelet or even an engagement ring. Diamonds International offers Caribbean-themed charms, such as shells, sand dollars, dolphins and many more, which can be combined to make a beautiful custom bracelet.
Dinner Out
Cayman is home to a fantastic dining scene, so why not take advantage of it? For romantic ambiance fit for two, visit The Brasserie, Blue by Eric Ripert, Casanova by the Sea or Osetra Bay, for starters. Opt for a nice fixed price menu, complete with your drink of choice – we think champagne is a great option.
Caymanite
A gift that's truly unique to Cayman, caymanite is sourced from mineral deposits found in Grand Cayman's East End and the Bluff in Cayman Brac. When cut and polished, it is used to create stunning jewellery and carvings in various earth tones. It is available for purchase from a number of island shops, including Pure Art, Kirk Freeport and 24K-Mon Jewellers.
A Night on the Town
Take advantage of local nightlife and turn Valentine's Day into an exciting night out. Start early with a drink at your favourite bar followed by a delicious meal, dessert and perhaps live music or dancing – or even both! Other options include taking in a play or musical, or a night of comedy. Check out the Cayman Drama Society for ideas.
A Weekend (or Weeklong) Getaway
If you live in a colder climate, Cayman is the perfect destination for a surprise getaway. Home to many luxury resorts, packages are often available to make Winter travelling more fun and economical. Check out what's available at The Reef, the Marriott Beach Resorts and Compass Point Dive Resort.
If you're unsure how to keep things fresh this Valentine's Day, these date and gift ideas are truly Cayman in nature. From the classic flowers and dinner to weekend excursions, thoughtful jewellery and nights out on the town, there is guaranteed to be an option to suit your needs. Do you celebrate this holiday in the islands? We'd love to hear your thoughts on Facebook or Twitter!