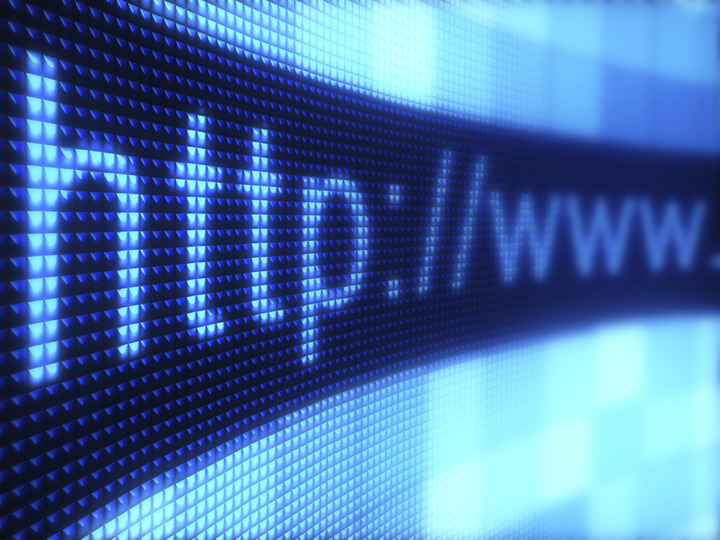 Here at Yabsta we've been working hard creating top-notch websites for our island clients! Many Grand Cayman businesses have put their trust in us to deliver a quality web presence that communicates what they're all about, whether they're an electrical company, optician or diving specialist. Read on for the low-down on what we've been working on lately.
All Things Electrical
A top contractor in Cayman, All Things Electrical needed a functional, easy to navigate brochure site to showcase their range of services. Visually engaging, a bright colour palette and static background image portray the company as both energetic and efficient. The Contact Us page features a simple form that allows users to schedule an appointment directly from the website. Check it out here.
Caribbean Optical
The islands' most well-known optometrist, Caribbean Optical is a full-service practice that offers exceptional customer service. Our designers created a dynamic site that's easy to use and features prominent calls-to-action on the homepage. An inviting colour palette is complimented by stimulating imagery and a navigation bar that extolls the company's wide range of offerings, from exams to frames, eye care and insurance. View it here and let us know what you think.
Diver's Supply
A premiere provider of rentals, apparel, beach supplies and equipment, as well as repairs and servicing, Diver's Supply is located in Grand Cayman. The Yabsta design team created a colourful, calming website complete with images of divers enjoying the Caribbean Sea...perfect for them! A static navigation bar lends to easy surfing and a large background image is on trend. Click here to see for yourself.
If your local business needs an online boost, view our portfolio and contact Yabsta Cayman today! We offer a team of skilled designers as well as a range of additional services, from social media management to search engine optimization, video marketing, copywriting and more.