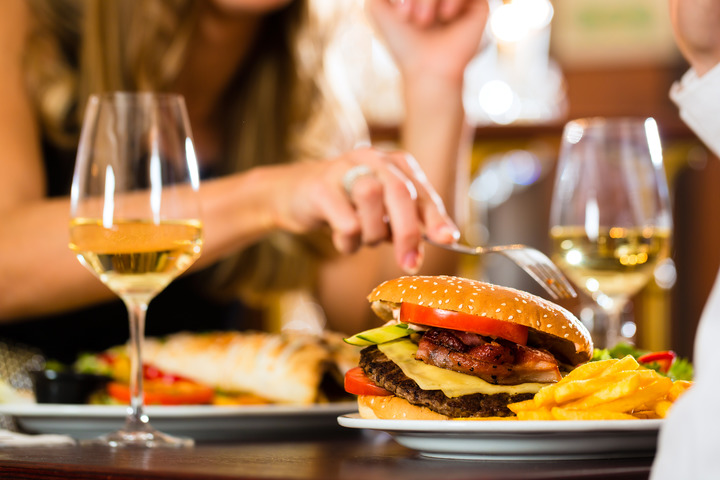 If you're looking to start 2015 off on the right foot, getting into a new activity may be the way to go. A new year is a new start so why not get out and get active in the islands? The following events, classes and dinners are a great way to spend January in Grand Cayman!
Best of Brunch Cooking Class
Date: Wednesday, January 21st, 2015
Time: 6 – 8pm
Location: Bon Vivant, Camana Bay
Learn how to prepare a beautiful brunch at this Bon Vivant cooking class in Camana Bay. Chef Petar will teach attendees how to craft the perfect eggs, including omelettes and eggs Benedict, as well as crepes and more. Why sleep in when you can eat in? To register, email or call info@bonvivant.ky or (345) 623 – 2665. This class costs CI$65.00 per person.
Ortanique's Caja China Island Pig Roast
Date: Saturday, January 24th, 2015
Time: 6 – 10pm
Location: The Island, Camana Bay
Jumpstart 2015 by bringing the whole family to Ortanique's upcoming Pig Roast. Chef Mike will be grilling up and serving a family-style, all-you-can-eat dinner and why not go for the bottomless mojitos, beer, wine and spirits? A guaranteed good time, the evening will end with dancing to DJ Glenroy's fantastic selections. Gratuities are included and the cost is CI$75.00 for adults and CI$30.00 for children under 12. Call 345.640.7710 to save your spot. Reservations are required.
The Cayman Islands Humane Society's Fashion For The Animals
Date: Thursday, January 29th, 2015
Time: 5:30pm
Location: The Paseo, Camana Bay
The Cayman Humane Society is hosting their annual fashion show fundraiser, and they're asking you to get involved. This worthwhile event will showcase animal fashions from NKY using the shelter's own pets in need as adorable models. General admission costs CI$30.00 and includes a complimentary glass of wine. You can also opt for the VIP Lounge – admission costs CI$75.00 and includes a bottle of wine and hors d'oeuvres. All proceeds go to support the Cayman Islands Humane Society, Feline Friends and Canine Friends and Cayman Animal Rescue.
Cuisine of the Sun Dinner Series
Date: Thursday, January 29th, 2015
Time: 7pm
Location: Ortanique, Camana Bay
This instalment of Ortanique's Cuisine of the Sun Dinner Series will focus on the delicious cuisine of India. One of the restaurant's talented chefs will prepare a 3-course dinner, complete with wine pairings, using Grand Cayman's freshest ingredients. The meal costs CI$65.00, before gratuities, and reservations are required.
Whether you enjoy learning how to cook or just indulging in incredible meals with your friends and family, Camana Bay has the event for you. From a Saturday night Pig Roast to weeknight cooking classes, you really can't go wrong. Pick one and make January more exciting!