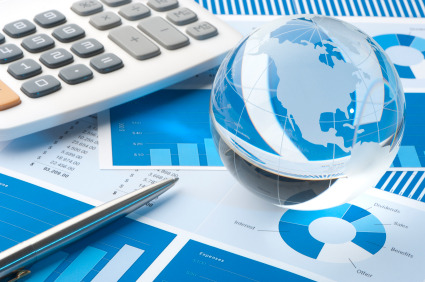 If you're interested in alternative investment, we have the event for you! Coming up in February, the Cayman Alternative Investment Summit seeks to provide global leaders with a forum to discuss and guide this blossoming industry. Read on to learn more about what's happening, from the dates and times to the location, keynote speakers, topics and more.
When and Where
The summit will take place at the Grand Cayman Ritz Carlton. Running from Thursday, February 12th to Friday, February 13th, 2015, it will begin at 8am on Day 1 and end at 630pm on Day 2.
Premise
With the theme "A New Vision for a New Age," this summit is internationally recognized and will bring together leading institutional investors. Attendees will learn from, and network with, these leaders and one another. It is expected to attract over 500 executives.
Keynote Addresses
A number of prominent individuals will be giving keynote addresses. These include Arnold Schwarzenegger, the Virgin Group's Sir Richard Branson, Nouriel Roubini of Roubini Global Economics, author John Maudlin and Lord Michael Hastings, Vice President of UNICEF UK.
Speakers
Other dynamic speakers on the Summit roster include Jim McCaughan, CEO of Principal Global Investors; Max Darnell, CIO of the First Quadrant; Matt Botein, Global Head of Alternative Investments at BlackRock; David Bonderman, CEO of the Texas Pacific Group and Mark W. Yusko, CEO of Morgan Creek.
Features and Topics
The summit will feature a wide range of workshops, panel discussions and opportunities to socialize covering many different topics. The topics addressed will encompass improving client expectations and deliverables, enhancing investment capabilities and promoting a better alignment of interests.
The cost of the Cayman Alternative Investment Summit is $3, 995.00 and you can click here to register. If you'd like to learn more, visit the website. This is one event in the islands that you don't want to miss!