So, it's almost Christmas Eve...is your shopping done? If not, you've come to the right place! Instead of circling the shops only to, ultimately, come up empty-handed, read on for last-minute gift suggestions that will make the recipient think you had it planned out weeks in advance.
Tortuga Rum Cake
Widely available, Tortuga Rum Cakes are about as delicious as they are easy to scoop up. Distinctly Caymanian, they're guaranteed to be enjoyed by both residents and visitors. You can also check out the company's range of coffee, sauces, treats and more.
Black Coral
On the pricier side, a piece of black coral jewellery makes the perfect gift if you're unsure of what to get your partner, mother, sister or close friend. Thoughtful and perfect for the islands, Grand Cayman's very own Dr. Joe Jackman creates unique pieces ranging from earrings to rings, crosses, pendants, bracelets, necklaces and more.
Maple Walnut Shortbread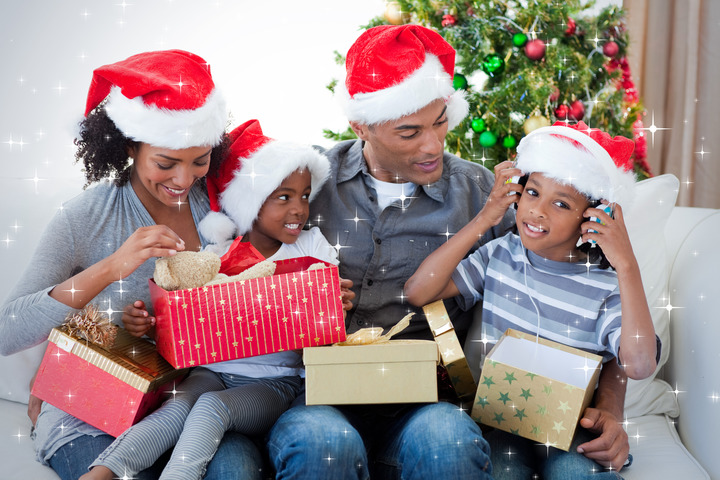 Baking your very own shortbread may sound difficult and time consuming but we assure you it's not. Festively packaged, it's a great way to give something homemade even when you're running low on time. This recipe from Real Simple takes only 15 minutes to prepare and 40 minutes to bake...why not try it out and pop it in the oven while you're decorating the tree?
Caymanite Beads
Another truly Cayman idea, Caymanite beads are perfect for the crafter in your life. Ideal for the artist who enjoys using their hands, 16-inch strands of beads in sizes ranging from 5 to 16mm, as well as 40 and 50-mm Caymanite eggs and 16-inch strands of Caymanite chips are available here. Able to be worn and deconstructed to create art of all kinds, this gift is truly unique.
A Hand-Painted Mug
Simple and something the little ones can help with, a hand-painted mug requires few supplies and is fun to create. Purchase inexpensive white mugs made of ceramic or a similar material, as well as oil-based paint pens. Wash and dry the mugs and then use the pens to decorate – try a holiday scene or a monogram of the recipient's first initial. Next, bake your mugs in the oven at 350 degrees for just half an hour. Let the mugs cool down and they are ready to gift! Hand washing is recommended.
With only 2 days left 'til Christmas, these last-minute gifts ideas are sure to come in handy. From quick 'n' easy shortbread to personalized mugs, Caymanite beads, black coral jewellery and Tortuga Rum Cakes, Cayman specialties, no one will be left out Thursday morning.
Images via Flickr, Cayman Christmas by Gavin Adams, Flames of past delights by Andy Ciordia, Tiger Eye Earrings by Christina Saint Marche, Brown Butter Shortbread by Dennis Wilkinson, Back of Mug by Niall Napier, DSCF3579 by Al, CC License