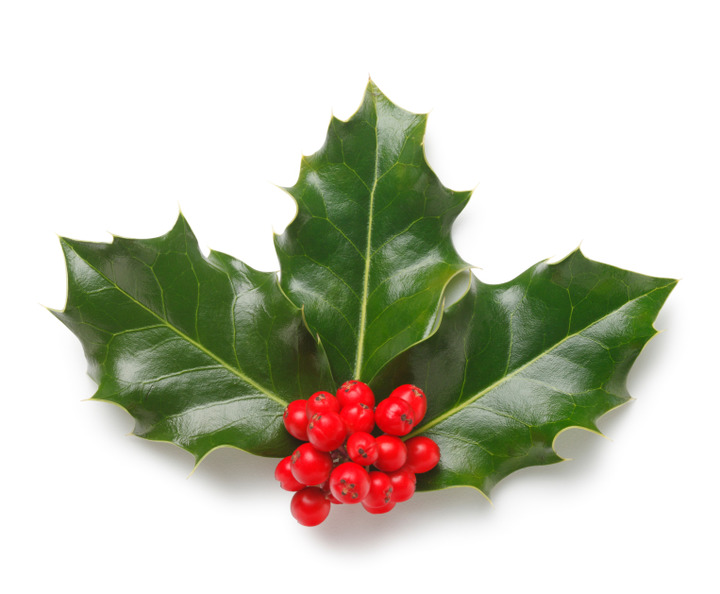 We've reached the three week countdown and everyone at CayBlog is loving the Christmas season in the Caribbean. In this last instalment of our Holiday Celebration series, we're focusing on the events leading up to the big day – with a surprise at the end! Read on for more great events, and be sure to check out Parts 1, 2 and 3.
Cayman Artisans Market
On Saturday, December 20th, Gardenia Court is hosting the Cayman Artisans Market between 11am and 3pm. The perfect venue for all of your last-minute Christmas shopping needs, there will be woodwork, pottery, mosaics, batiks and much more to choose from, all at great prices.
Drum Circle End-of-Year Jam
Celebrate the end of 2014 at Camana Bay's Drum Circle End-of-Year Jam! On Saturday, December 20th, a drum choral comprising a range of talented local musicians will be taking place in Jasmine Court. Come on out between 4 and 6pm and embrace your little drummer boy.
A Christmas Recital
Love dance and holiday music? A Christmas Recital is being held on The Crescent on the evening of Saturday, December 20th. Close to the special day, it's a great activity for families to enjoy together and will run from 6:30 to 7:30pm. Enjoy an early dinner in the Town Centre and then stop by to watch students from Miss Jackie's School of Dance perform the classics.
New Year's Eve Fireworks and Parties
On Wednesday, December 31st, don't miss New Year's Eve fireworks and parties that can't be beat. A stunning fireworks display will be set off at 7pm and an all-ages party that ends in time for the little ones to get to bed will run from 6 to 9pm. From 10pm until 1:30am, No Resolutions, a NYE party just for grown-ups, will begin with a special return by DJ Tony Chen. Guests will enjoy waterfront bars, dancing under the stars, a midnight fireworks display and more, all with no cover charge. Presented by the restaurants of Camana Bay, call in advance to reserve a table.
Have you attended any of the events we've shone a spotlight on over the last 4 weeks? If so, we'd love to hear about it! Let us know how it was on Facebook or Twitter, and stay tuned to find out even more about Camana Bay, one of Grand Cayman's most popular destinations. Remember to use the hashtag #WishesGranted to enter to win one of several Camana Bay gift cards over the holiday season, including the grand prize of a $500 Camana Bay gift card, announced Christmas week!