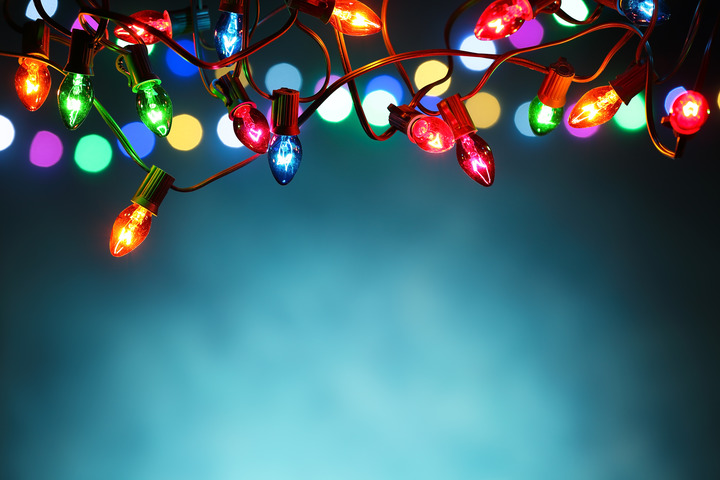 Christmas will be here in exactly one month! Celebrate the arrival of December, and many islanders' favourite season, with an event line-up from Camana Bay that just keeps on giving. Read on and be sure to check out Parts 1 and 2 of this brand-new blog series.
Cayman Hospice Care's Light Up A Life
On Monday, December 1st, Cayman Hospice Care is hosting Light Up A Life in Camana Bay's Cassia Court. Between 5:30 and 7pm, they're inviting the island community to add individual lights to their memorial tree in celebration of the lives of their loved ones. A beautiful way to remember those who have passed.
Cayman 27's Parade of Lights
An annual event that many look forward to all year, the Cayman 27 Parade of Lights is being held on Saturday, December 6th on The Crescent and Festival Green. Running from 6 to 8pm, boats beautifully decorated with bright holiday lights will be paraded through The Harbour. Choirs will be performing a selection of enjoyable Christmas songs and there will also be a market offering local goods, snacks and more.
Santa Story Time
On Wednesday, December 17th, bring your little ones out to a very special Santa Story Time! Beginning at 10:30am, it is being presented by Books & Books and hosted at Regal Cinemas. A number of Christmas classics will be read and there will also be great deals available in store.
Festive Flavour Tour
Camana Bay's popular Flavour Tour is getting festive this holiday season. Town Centre restaurants are celebrating Christmas with a four-course dine-around on Wednesday, December 17th. Meals will feature traditional dishes made from delicious local ingredients and your favourite is sure to appear. The event will begin at both 6 and 7pm. Tickets are all-inclusive and must be purchased in advance from West Indies Wine Company. They cost CI$69.00 each.
From a traditional-with-a-twist meal to stories with Santa, brightly lit boats and a beautiful memorial tree, Camana Bay is your Cayman destination for all things Christmas. Stay tuned to find out about even more upcoming events (their New Years Eve party is a can't-miss!) next week.