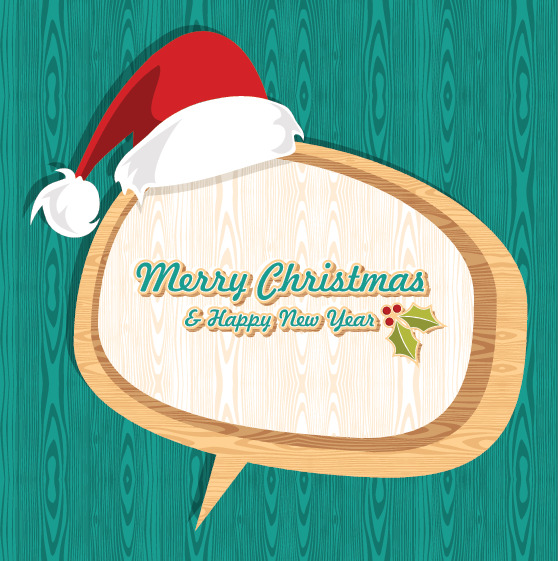 We're even closer to the holidays now, Cayman, and Camana Bay is proud to be bringing you a range of Christmas events that suit the whole family, pets included. Read on to find out exactly what you'll be penciling into your schedule and if you didn't catch Part 1 of this series, check it out here.
Santa Paws
Support island animals in need at Santa Paws on November 29th, from 10am to 12pm. Taking place in the beautiful Gardenia Court, pets (and their owners!) are welcome to stop by to take photos with the one and only Santa Claus. Holiday gifts for the dog and cat lovers in your life will be available for sale and proceeds go to support the Cayman Islands Humane Society.
Pink Ladies Bazaar
An annual fundraiser for charity, the Pink Ladies Bazaar is being held at the Arts and Recreation Centre from 2 to 5pm on November 29th. Come on out and enjoy a craft and bake sale that's perfect for finding one-of-a-kind gifts, as well as performances by the Orchestra and National Choir.
Snow Days
Tuesdays through Saturdays from November 25th through December 24th, Christmas Eve, bring your little ones out to experience snow in the Caribbean! Snowflakes will fill the air in Gardenia Court each day from 5 to 7pm, making for a truly magical holiday experience. Don't forget your camera.
Holiday Farmers and Artisans Market
If you're a regular at Camana Bay's popular Farmers and Artisans Market, be sure to pay a visit between November 26th and December 24th when it will be infused with holiday cheer. The perfect mid-week activity in the month leading up to the big day, you're sure to find great gifts, tasty snacks and quality time well spent. It will be held every Wednesday from 12 to 7pm, or 10am to 5pm on Christmas Eve, at Cassia Court and The Paseo.
Traditional Santa Photos
Every Thursday from November 27th until December 18th, the big man in red is going to be visiting Gardenia Court between 5 and 7pm. If the kids have been nice this year (a little naughty never hurts...), bring them out for a meet and greet and to snap a traditional photo. Make sure they have their lists ready!
Regal Opera House Holiday Series
Every Sunday from November 23rd until December 21st, Regal Cinemas is hosting the Regal Opera House Holiday Series. Classic productions from the Metropolitan Opera and the Royal Ballet will be screened at 3pm at a cost of $20.00 for adults and $15.00 for seniors and children between the ages of 2 and 12. In order, the series will feature "Le Nozze di Figaro," "Carmen," "Macbeth" and "The Barber of Seville."
From child and pet photos with Santa to a fundraising bazaar, themed market, classic opera productions and snow falling from the sky, Camana Bay is the place for celebrating the holidays in the islands. Stay tuned for Part 3 of this series celebrating Christmas in Cayman's Camana Bay.