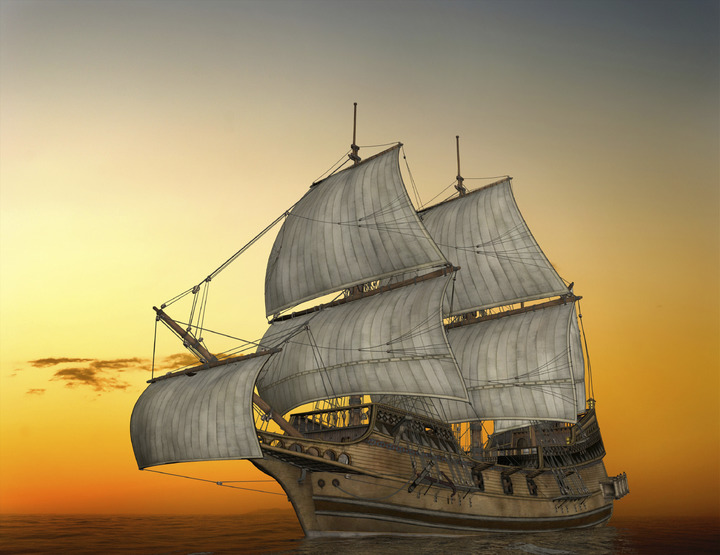 A Cayman Islands national festival, Pirates Week is a yearly event that never fails to draw a huge crowd. Starting on Thursday, November 6th and running until Sunday, November 16th, it's ten days of competitions, music, dance, local food and drink, parades, games and more that are perfect for the whole family. Wondering what's in store in the next few days? Read on!
Thursday
Pirates Week begins with a bang – on steel pan drums. CUC's Pan in the City event is being held from 7 to 10pm on Harbour Drive. From 9pm until 2am, The Wharf is hosting a kick-off party that features a live band, great drinks and more. If you can't stay out late, check out Breezes by the Bay Restaurant's pre-festival Happy Hour beginning at 530pm.
Friday
Day 2 begins with a 5k run at Bayshore Mall from 330 to 630pm, which is sponsored by the islands' Ministry of Sports. A can't-miss Food Festival will be running in the Shedden Road parking lots of Kirk Freeport and the Royal Bank of Canada from 5pm to 2am, as well as a Children's Pirate Costume Competition from 7 to 730pm. The Green Parrot will be offering Pirates Rock, a fantastic live show, beginning at 7pm, and the Festival Queen will be crowned on Harbour Drive between 745 and 8pm. The night will end in coloured lights and cheers as a beautiful fireworks show at 830pm is followed by a Street Dance that runs late.
Saturday
Day 3 of the festivities kicks off with a 730am 5k Sea Swim at the Grand Cayman Beach Suites, followed by pre-landing entertainment at Hog Sty Bay at 2pm. Hog Sty Bay will also host a Landing Pageant and Float Parade, while the Food Festival continues from 1pm until midnight. The Green Parrot will host Wenches 10 from 6pm until 12am and both Harbour Drive and Shedden Road will be offering a Street Dance beginning at 7pm. STAR 92.7's Pirate STAR will be held in the same area from 715 until 845pm and the night will end with a Teen Street Dance on Goring Avenue from 8pm until midnight. On this day, the George Town 'Pirate Invasion' also takes place – with a new twist every year.
The first 3 days of Pirates Week are jam-packed with fun! Stay tuned to stay up-to-date with what's happening later, as well as what events are available for the kids and when the traditional island Heritage Days are taking place. Don't forget your costume (this CayBlog post has great tips on creating a festival-worthy get-up).
Images via Pirates Week