Halloween is coming, Cayman, and we must admit that it's one of our favourite holidays! What's better than getting dressed up and enjoying too much candy? Whether you're planning to attend a party or just give out the goods at home, a costume makes it complete. If you're not sure what to be, read on for inspiration.
A Swashbucklin' Pirate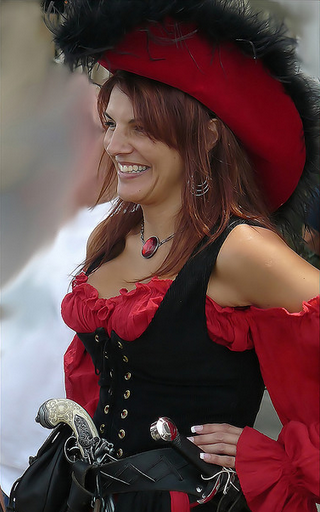 Celebrate Pirates Week early with a costume that's sure to impress! Pair ripped, holey pants with a striped shirt and accessorize with gold costume jewellery, an eyepatch, a hat or bandanna and faux weaponry. If you really want to look the part, add dark eye makeup and "dirt" on your cheeks and, for the ladies, a swipe of deep red lipstick.
A Tropical Tourist
If you're a native Caymanian, have some fun this Halloween with a tropical tourist costume. Don a flower print shirt, wide-brimmed straw hat and dorky sandals, along with a pair of plastic sunglasses and khaki shorts. You'll look like a tacky traveler in no time.
A Carnival Dancer
Pay tribute to another popular Cayman festival with a Carnival dancer costume. Often leaving little to the imagine, these get-ups typically comprise a feathered headpiece as well as a jewelled two-piece ensemble, sandals and colourful makeup. Check out the website we designed for Cayman Carnival, or Batabano, for ideas.
A Pretty Parrot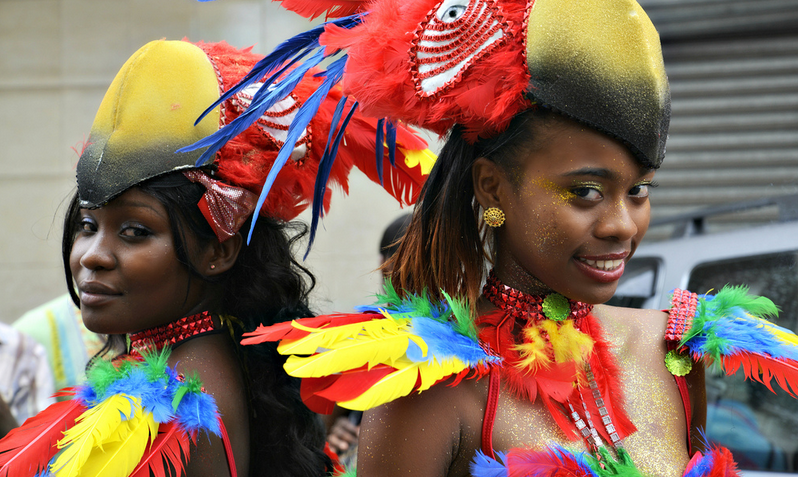 Funny and authentic, why not transform into a Cayman Parrot for a night? For a simple adult costume, pair bright, colourful face makeup (many tutorials are available online) with clothes in shades of green, yellow and red. If desired, sew feathers to the sleeves to represent wings. To seal the deal, purchase a headpiece or use hot glue to secure green, red and white feathers to green eyeglasses frames and a yellow beak to the nosepiece!
A Mermaid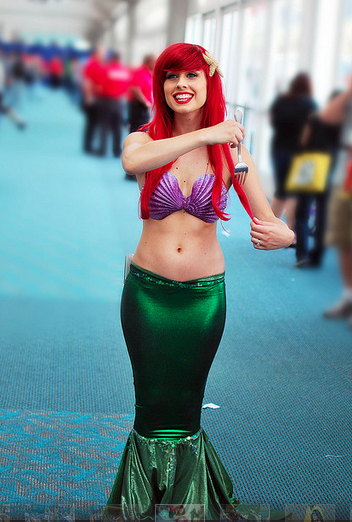 The sparkling blue waters of the Caribbean Sea are surely home to a few magical mermaids! Channel Ariel for this costume with a long red wig, seashell top and ethereal, sparkly makeup. For a simple, DIY tail, purchase or sew a flowy skirt, complete with sequins, in a shade of seafoam green, blue or purple. Now where's your Eric?
If you're looking to impress the guests at an upcoming party, a pirate, Carnival dancer, tropical tourist, mermaid or parrot is the way to go! If you're looking for supplies, try It's Your Party or Party Source. What are you dressing up as for Halloween? Let us know on Facebook or Twitter!