Here at CayBlog, we've been more and more inspired to try new drink recipes since last week's post on Cayman's coolest summer cocktails. The following recipes are perfect for entertaining in the islands and incredibly simple to make. Alcohol free, they are appropriate for all ages and great for indulging in that second or third glass. Go ahead...grab the punch bowl!
Berry Lemonade Punch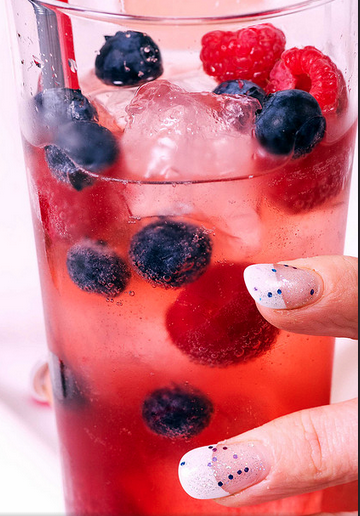 Ingredients
20 oz. frozen raspberries (approximately 2 packages)

20 oz. frozen blueberries (approximately 2 packages)

6 oz. frozen lemonade concentrate

6 cups sparkling water
Directions

Let berries thaw and puree gently in a blender. Strain to remove seeds, if desred.

Add to punch bowl and combine with frozen lemonade concentrate. Mix well and add sparkling water.

Serve over crushed ice and garnish with whole raspberries. Makes 12 servings.
White Sangria

Ingredients

8 cups white grape juice
2 cups grapefruit juice
3 cups sparkling water
Juice of one lime
Citrus slices for garnish
Directions

Combine the white grape, grapefruit and lime juices in a large punch bowl and chill.

Prior to serving, add sparkling water and mix well. Garnish with slices of lemon, lime and orange. Makes 25 servings.
Pina Colada Slush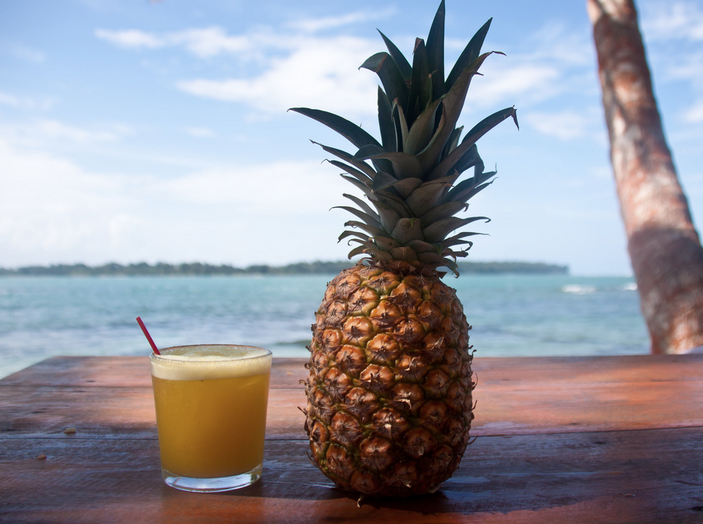 Ingredients

18 oz. unsweetened pineapple juice
2 cups water
10 oz. frozen non-alcoholic pina colada mix
Juice of one lime
3 teaspoons frozen lemonade concentrate
6 cups chilled lemon-lime soda
Directions

Combine pineapple juice, water, pina colada mix, lime juice and frozen lemonade concentrate in a large bowl and stir well.
Transfer to a large freezer container and let freeze overnight, or for a minimum of 6 hours.

Remove from freezer 45 minutes before serving.

To serve, combine 1/2 cup slush with 1/2 cup lemon-lime soda in a glass. Makes 12 servings.
From classy white sangria to tropical pina colada slush and tart raspberry lemon punch, these recipes are sure to please the whole family. Great for relaxing on the patio on a weekend afternoon or entertaining a dinner party, they're quick, easy and tasty.