However small in stature, Grand Cayman, Cayman Brac and Little Cayman are larger than life Caribbean islands. These popular tourist destination offer tons to talk about, from unusual geography to fascinating flora and fauna. Read on for 10 more interesting tidbits to discuss over dinner tonight!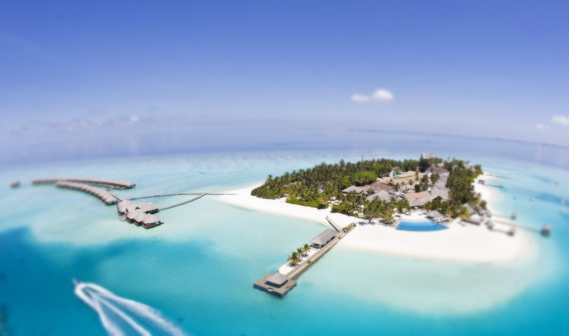 There are no national embassies or consulates located in Cayman.

The easy-to-remember country code is 345.

The legal drinking age is 18 and open containers on the beach are permitted.

There are no nude beaches in Cayman!

Island currency depicts both Queen Elizabeth II and the Coat of Arms, which features a pineapple, turtle and shield.

Cayman's National Tree is the beautiful Silver Thatch Palm.

The national motto is "He Hath Founded It Upon The Seas."

Cayman Brac was named after the island's limestone bluff; the word "Brac" means "craggy bluff" in Gaelic.

Treasure is said to have been left behind by Edward Blackbeard, Henry Morgan and Neal Walker during Cayman's pirate occupation in the 18th century.

The Firm, a popular 1993 American thriller movie starring Tom Cruise, was filmed in Grand Cayman.
If you haven't yet, check out Part 1 of this blog series for 10 more fun facts about the islands! If you'd like to contribute a fun fact to Part 3 of this series, send us interesting, little-known details about Cayman via Facebook or Twitter.