Grand Cayman, Cayman Brac and Little Cayman are the tropical gems of the Caribbean Sea. While widely recognized as a worthwhile tourist destination, many travellers and locals are unaware of how truly unique they really are. This week, we thought we'd mix it up with some fun facts about these beautiful islands you call home.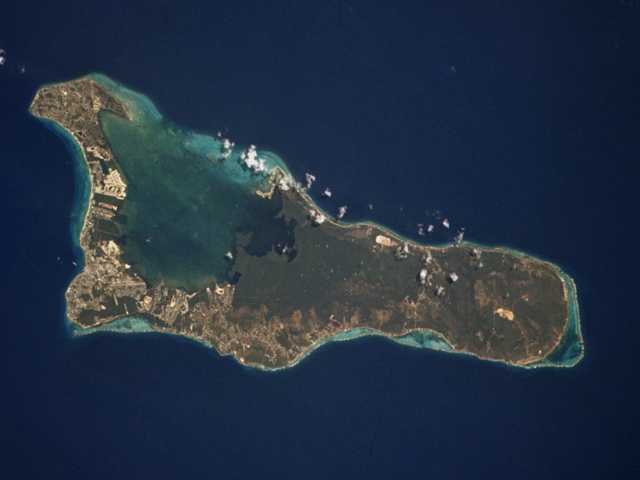 Seven Mile Beach, the most famous beach in the Cayman Islands, is now only 5.5 miles long due to beach erosion and the damage caused by Hurricane Ivan in 2004.

The National Flower is the beautiful Banana Orchid.

When he first discovered the islands, Christopher Columbus called them "Las Tortugas" due to the abundance of sea turtles.

The American crocodile and the Cuban crocodile are both native species.

One of Cayman's most popular tourist attractions, which showcases stunning black limestone formations, is named Hell.

Their nearest island neighbour is Cuba, which is situated approximately 227 miles due north of Cayman.

In 2006, "Haven," a film by Caymanian director Frank E. Flowers starring Orlando Bloom, was shot in Grand Cayman's West Bay.

Cayman does not observe Daylight Savings Time.

The islands are located along the edge of the deepest part of the Caribbean Sea, called the Cayman Trench, that reaches over 4 miles down.

The Bluff on Cayman Brac is the highest point in the islands at 140 feet.
What are your favourite facts about the Cayman Islands? Let us know on Facebook or Twitter in time for Part 2!