If you're looking to promote your brand new business in Cayman's local market, social media is a great way to do it. While the list of best practices and rules can seem lengthy to Facebook newbies, being mindful of best practices drives audience growth and website traffic, which increases customer conversion. Leave a lasting impression with the following 8 etiquette tips.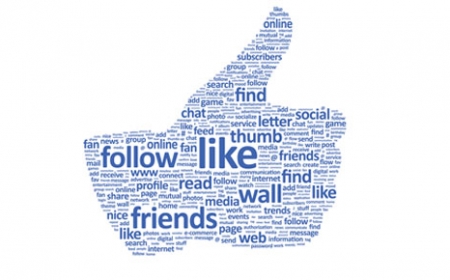 Be Positive
An upbeat voice goes a long way on Facebook! Make your updates more pleasant to read by injecting a (moderate) dose of cheerfulness. Do not respond to comments negatively and never complain.
Schedule Posts
As recommended by
Social Media Today
,
stick to a posting schedule. Once, but not more than twice, per day is generally recommended for businesses.
Get Personal
Bypass mass messages and cookie-cutter responses in favour of a more personal touch. Take the time to write individual responses in order to foster a genuine connection with other users.
Follow the Golden Rule
The "80/20" rule is golden when it comes to social media. It states, quite simply, that 80% of business Facebook posts should be geared towards generating audience engagement - not selling product. The remaining 20% is for self-promotion.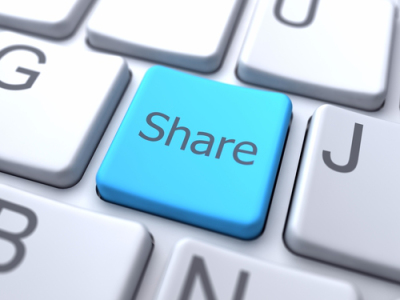 Stand Your Ground
If a user leaves a negative review on your Facebook page, face the backlash in a timely manner. Respond cordially and professionally, and fully address the situation at hand.
Don't #Hashtag Everything
Hashtags have made their way to Facebook and it's important not to overuse them. Include a couple of relevant hashtags per post, if desired, but #avoid #hashtagging #everything.
Be Original
The Web is a great place to showcase your originality. While it may be tempting to copy what another business is doing, don't. Putting in the extra effort to develop your own original voice and messaging will help you generate a loyal following.
Be Respectful
Cancel scheduled posts in the event of a publicized national or global tragedy. Otherwise, you risk coming off as disrespectful and uncaring, which will alienate your audience.
When it comes to proper Facebook etiquette, these 8 tips will go a long way towards building a following in Cayman. Learn more about the many benefits of social media for small businesses over at Yabsta Digital's YaBlog, a small business and inbound marketing hub.