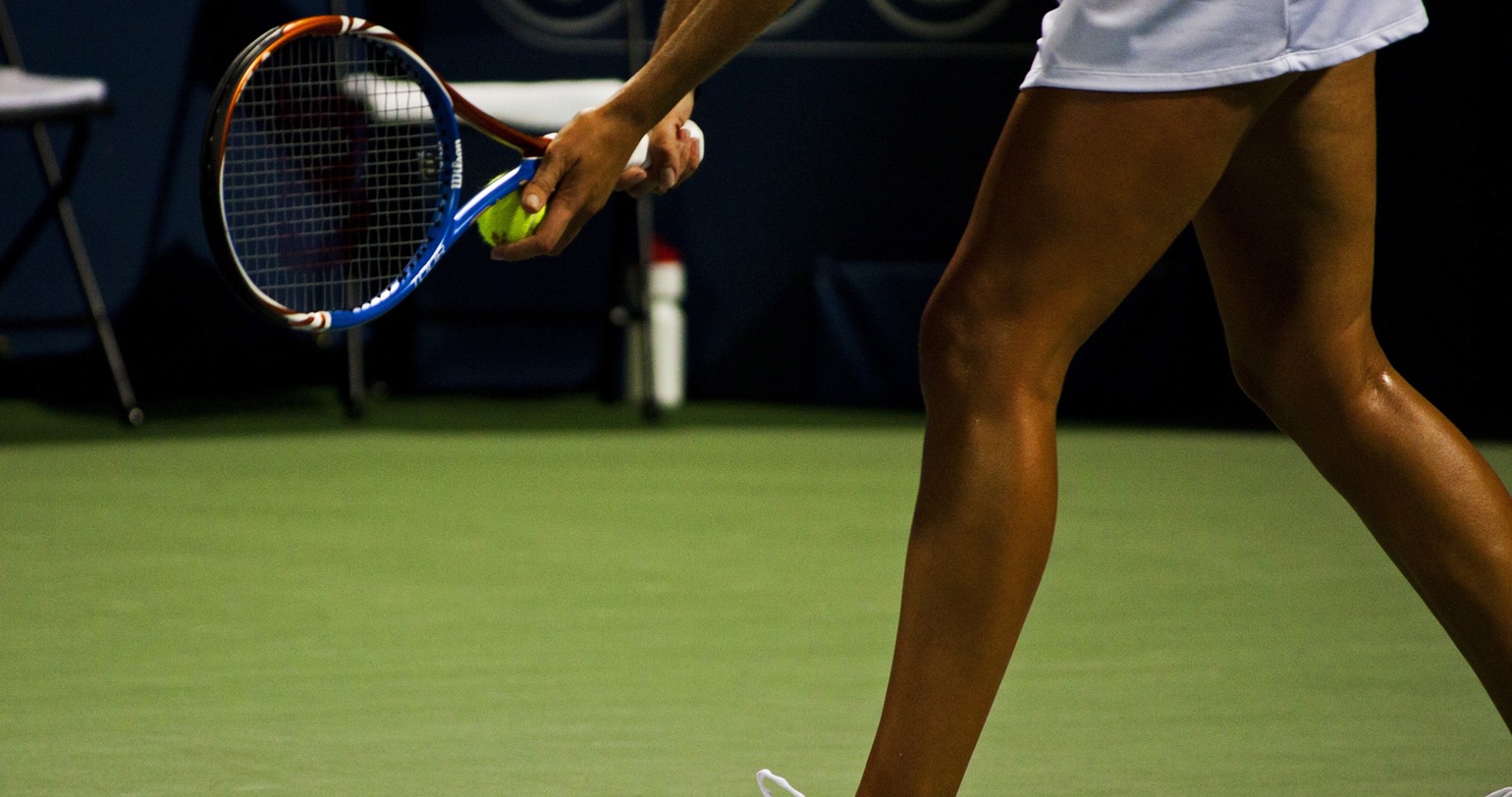 Legends is a night of tennis to remember at Camana Bay on Friday, February 17th. Showcasing star players from around the world joining one another on the court, you're sure to recognize many names. Read on to find out more about this legendary Cayman Islands sporting event.
Players
John McEnroe
Playing since the 1970s, John McEnroe holds 17 Grand Slam titles under his belt! The youngest man ever to become the world's top player, from 1981 to 1984, he famously played against Borg in 1980, losing before coming back to beat him at Wimbledon the following year.
Jim Courier
After winning his first titles at the tender age of 19 in 1989, Jim Courier won his first Grand Slam in 1991. Ranked number one in the world in 1992, he went on to play on two U.S. Davis Cup teams in 1992 and 1995 and obtain two more Grand Slam victories. He was ranked number one a whopping four times on the PowerShare Series, in 2000, 2008, 2009 and 2012.
Daniela Hantuchova
A tennis pro since the early 2000s, Daniela Hantuchova has won 7 WTA Singles Titles and 9 WTA Doubles Titles. The 37th woman to reach 500 wins in the Open Era in 2013, she was a member of the 2002 Slovakian Fed Cup Championship Team, 2005 Championship Hopman Cup Team and 2012 Slovakian Olympic team.
Chris Evert
At only 20 years old, Chris Evert won her first Grand Slam title in 1974 – and proceeded to win 17 more throughout her career. Inducted into the International Tennis Hall of Fame in 1995, she was first in the world in 1975 (and many years thereafter) and has the highest winning percentage in the entire history of professional tennis.
Schedule
The gates open to the public at 630pm, followed by the Men's Single at 730pm and Mixed Doubles at 9pm. Tickets are required for the Ultra afterparty, which will run from 10pm to 2am.
Tickets
Tickets are on sale now at the Camana Bay Visitors Centre.
General Admission: CI$100
VIP: CI$250 (standing, including food and beverages)
Premium VIP: CI$350 (seated, including food and beverages)
Ultra Party: CI$100 (including food and beverages)
The purchase of six Premium VIP tickets includes a free Ultra Party ticket, a gateway to great music, dancing, delicious food and drinks, player appearances and more, running from 10pm to 2am.
Venue
Legends at Camana Bay is being held on the Festival Green, overlooking the Town Centre. A picturesque location for the event, this Cayman Islands town is also known for its shopping, restaurants, arts and local culture.
Will you be getting a ticket? Let us know what you think in the comments or visit our Events Calendar to find out what else is happening in the Islands.