The Cayman Islands are the birthplace of many successful models, artists, musicians and other individuals. Though Grand Cayman, Little Cayman and Cayman Brac are indeed quite small, they have been settled and growing in population since the 1600s. Today, many islanders have made beneficial contributions to society on both a large and small scale. Do you know these famous Caymanians?
Selita Ebanks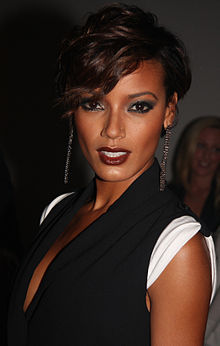 Born in Grand Cayman's George Town, Selita Ebanks moved to the United States as a girl. Discovered by a model talent scout at only 17, this beautiful islander soared to success as a fashion model in North America, being photographed for brands like the upscale Ralph Lauren. She was ranked the 12th highest supermodel in the world in 2008.
Dow Travers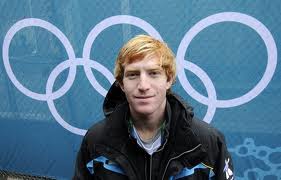 Born in Grand Cayman, Dow Travers is Cayman's very first Winter Olympian. At only 26 years old, he has competed in both the 2010 and 2014 Olympic Games as a professional alpine skier – and you better believe that he is incredibly skilled at the sport. The son of revered finance professional Anthony Travers, he also represented the islands in the skiing World Championships.
Natasha Kozaily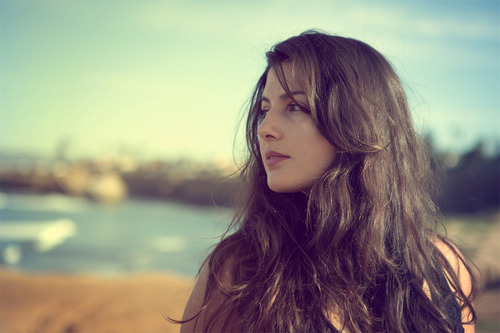 Of Caymanian and Lebanese descent, Natasha Kozaily got her start playing classical piano as a young child in the islands. After her family's relocation, she attended Wales' Cardiff University and New York's American Academy of Dramatic Arts. She is known for writing an in-depth thesis on Julia Hydes, a popular Cayman musician, and has also released an album that was named best of 2011 by the islands' Music and Entertainment Association.
Selita Ebanks, Natasha Kozaily and Dow Travers have achieved worldwide success in the fields of modelling, skiing and music. Only 3 of the biggest names to come out of Cayman, there are many more islanders who are known for their contributions to politics, art, sports, film and more. Click

here

to browse our in-depth guide to famous Caymanians.