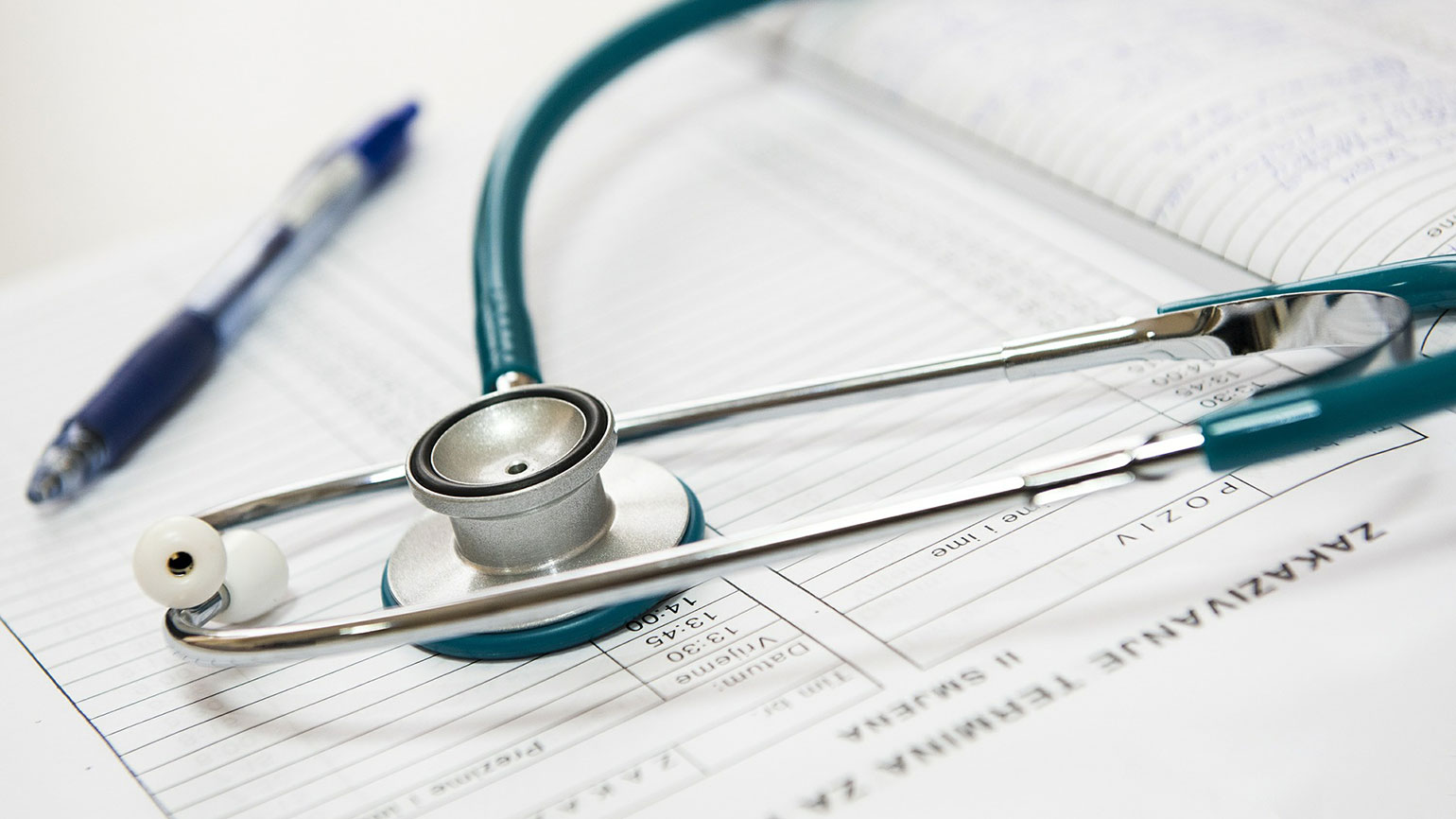 Hospitals and Clinics
The Cayman Islands are home to many medical centres. From the new and modern Health City to smaller clinics like the East End Health Centre, medical care here exceeds expectations.
A number of facilities provide state-of-the-art inpatient and outpatient services including adult and paediatric cardiology, cardiac surgery, diagnostics, imaging, laboratory services, urgent and critical care, obstetrics, mental health and more. Medical and companionship home care, as well as eye and dental clinics are also available. Locals and visitors are referred for treatment overseas if necessary.