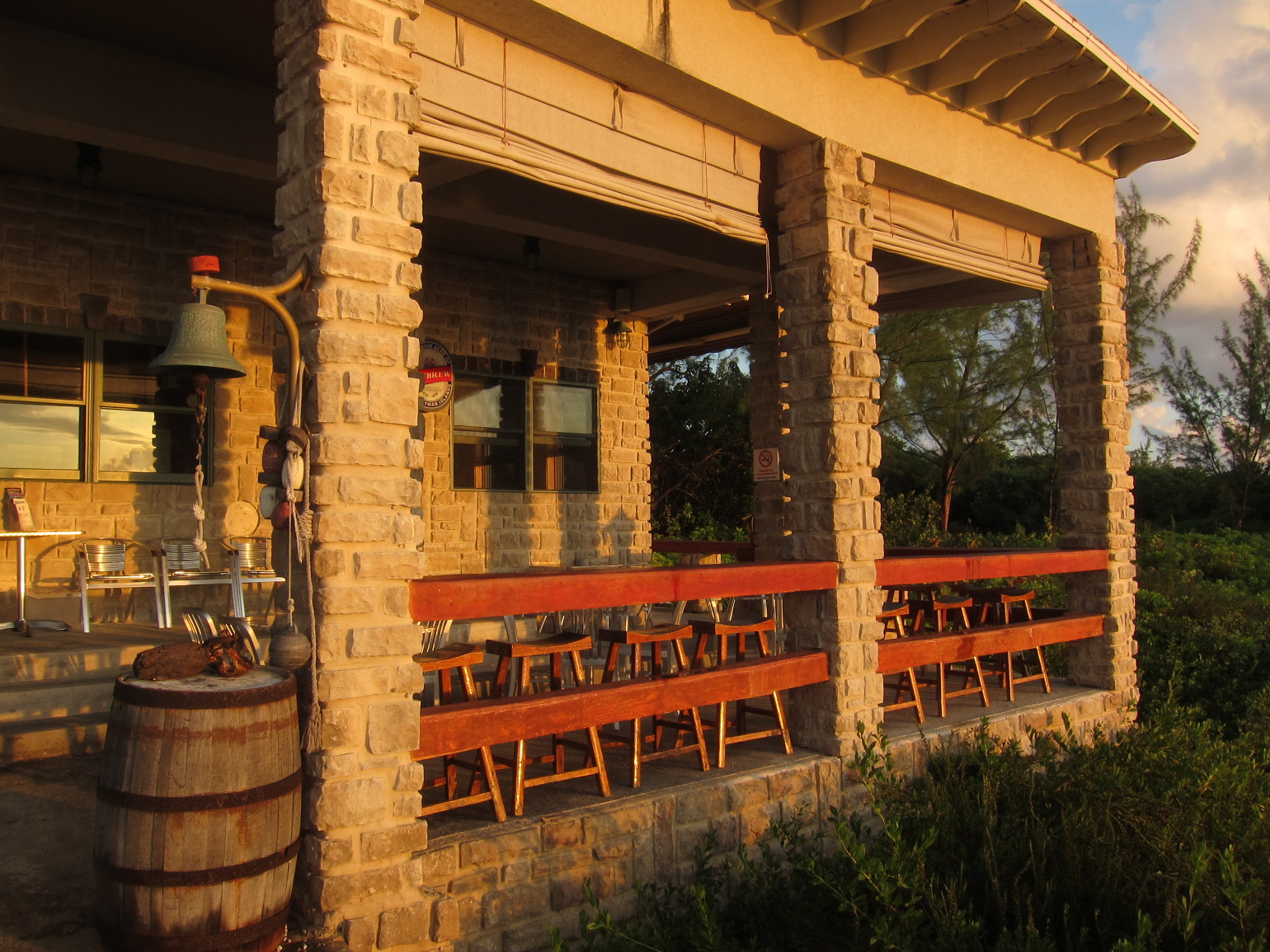 In case you haven't heard, VIVO Cafe and Restaurant has become one of the top restaurants in Grand Cayman! Our blogger caught up with Michele Zama, owner of the establishment, to find out what all the fuss is about.
Tell us about yourself. How did you get started in the restaurant industry? What inspired or motivated you?

"I wanted a fresh start in my life, [exploring] new experiences and discover the world. I left Italy about 7 years ago, when I was 30, without speaking a word of English and without any knowledge of the restaurant industry.

I worked one year in London, first as a bar-back and after as a bartender. Then I moved to Grand Cayman and worked as a food and beverage server in different restaurants. I am very passionate about food and I love customers service, it gives me the opportunity to meet and interact with people from all over the globe."
When did VIVO launch in Grand Cayman and what is the main concept behind it?

"The grand opening was on the 1st of November, 2015 - we are a pretty new restaurant. VIVO is all about sustainability. Our goal is a sustainable restaurant that helps the environment and offers people an alternative culinary experience, bringing them closer to a healthy lifestyle. Not only the food but almost everything in the restaurant is sustainable. For example, the napkins are made from wheat straw, the cutlery from bamboo, the plates from acacia wood and the straws from corn. We are located at Lighthouse Point, an amazing eco-friendly resort that uses clean green wind and solar energy."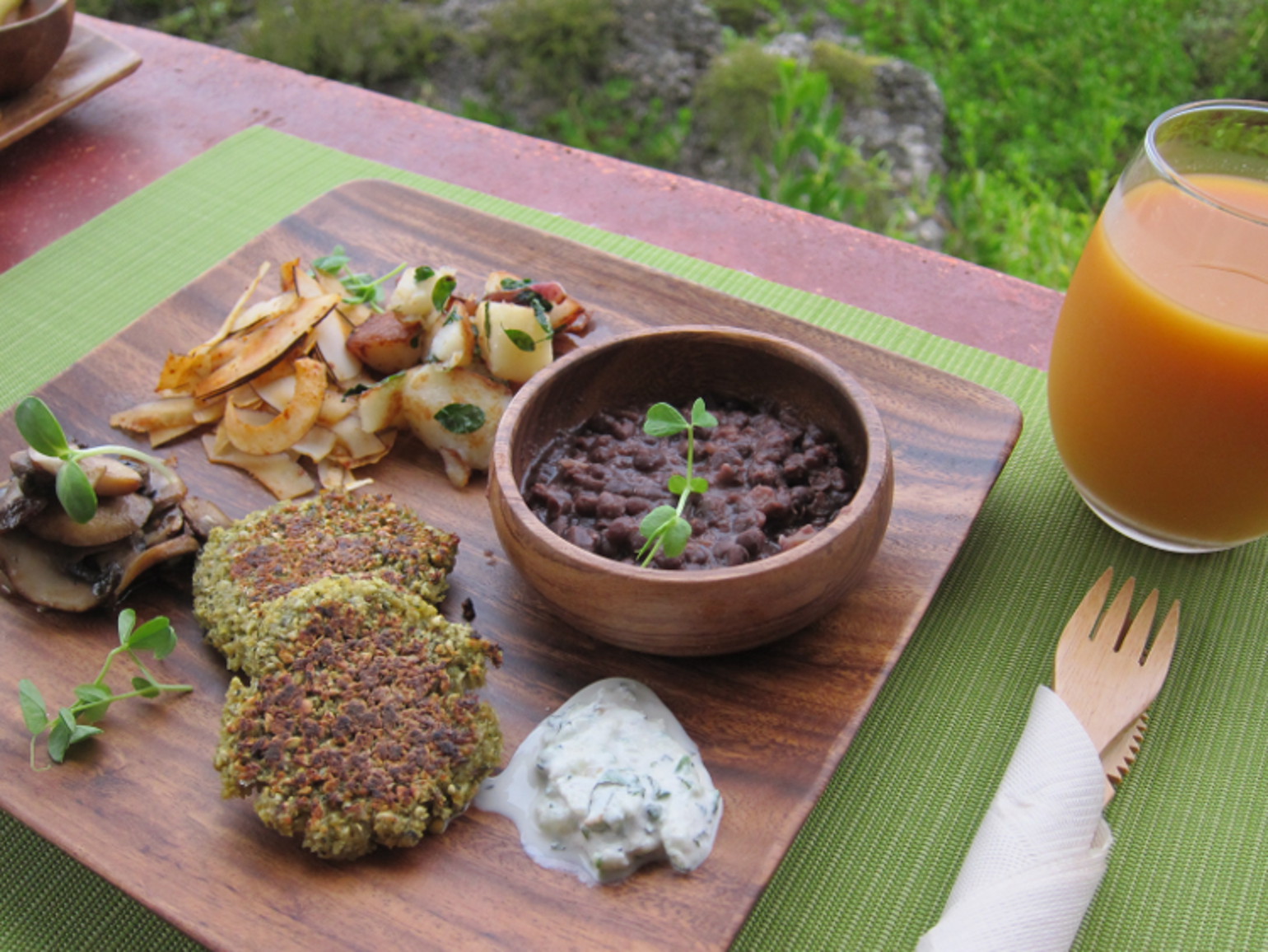 You focus on healthy, eco-friendly, farm to table ingredients. Tell us more about that.

"Farm to table gives us the opportunity to work daily with fresh ingredients, support the local economy and, at the same time, reduce our carbon footprint while avoiding importing ingredients from overseas. [Our ingredients are also] organic, which is another really important concept that we promote. Organic is the real deal; it is the key to healthiness. [It also tastes] fresh and delicious. We are what we eat, literally."
VIVO offers vegan, dairy-free menu items (making an exception for Lionfish). Which dishes are a favourite among customers? Which items/ingredients are made from scratch in the VIVO kitchen?

"Among the appetizers, the Coconut Ceviche is definitely one of the most popular dishes. It is incredibly tasty and refreshing and topped with "coconut bacon," crunchy coconut chips that taste like bacon. This is the perfect example of how vegan food can taste amazing - it makes you feel there is nothing missing on your plate.

For main courses, Lionfish is probably the most popular and we prepare it in many different ways; including Lionfish Curry and the Lionfish Sandwich. For meat lovers we have also the "Sun Day Roast," a delicious lentil, herb and mushroom loaf covered with mushroom gravy, cashew cheese and tomato chutney.

At VIVO we prepare pretty much everything from scratch! Every morning we open a few coconuts and we prepare fresh coconut milk, coconut flakes and the famous coconut bacon. We soak the cashew nuts and we make fresh cashew cream and cashew cheese. I could go on for hours…"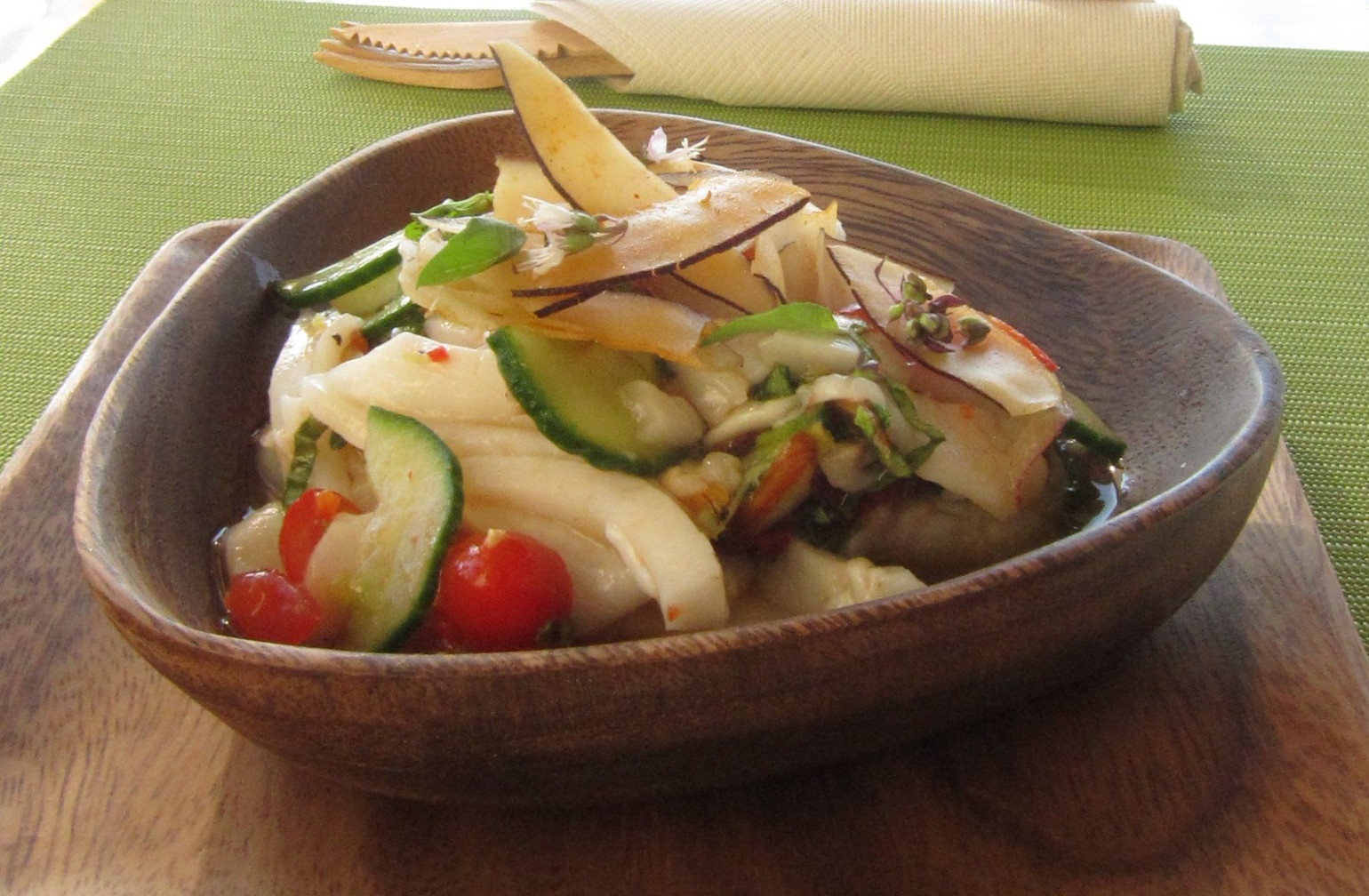 Is there anything else you'd like Islanders - and visitors - to know about VIVO?

"I've noticed that people are still a little reluctant to go to a vegan/vegetarian restaurant. Most of them think about having a non-filling-meal, mainly based around lettuce and tomato. This is not VIVO! So far the best reviews that we have had on TripAdvisor have been written by meat eaters, they are coming here with very little expectation (often dragged by vegetarian friends) but they leave saying that they had one of the best meals of their life. This is also one of the reasons why, on TripAdvisor, we are the number one restaurant in the Cayman Islands."
Have you been? Tell us about your experience on Facebook or Twitter!