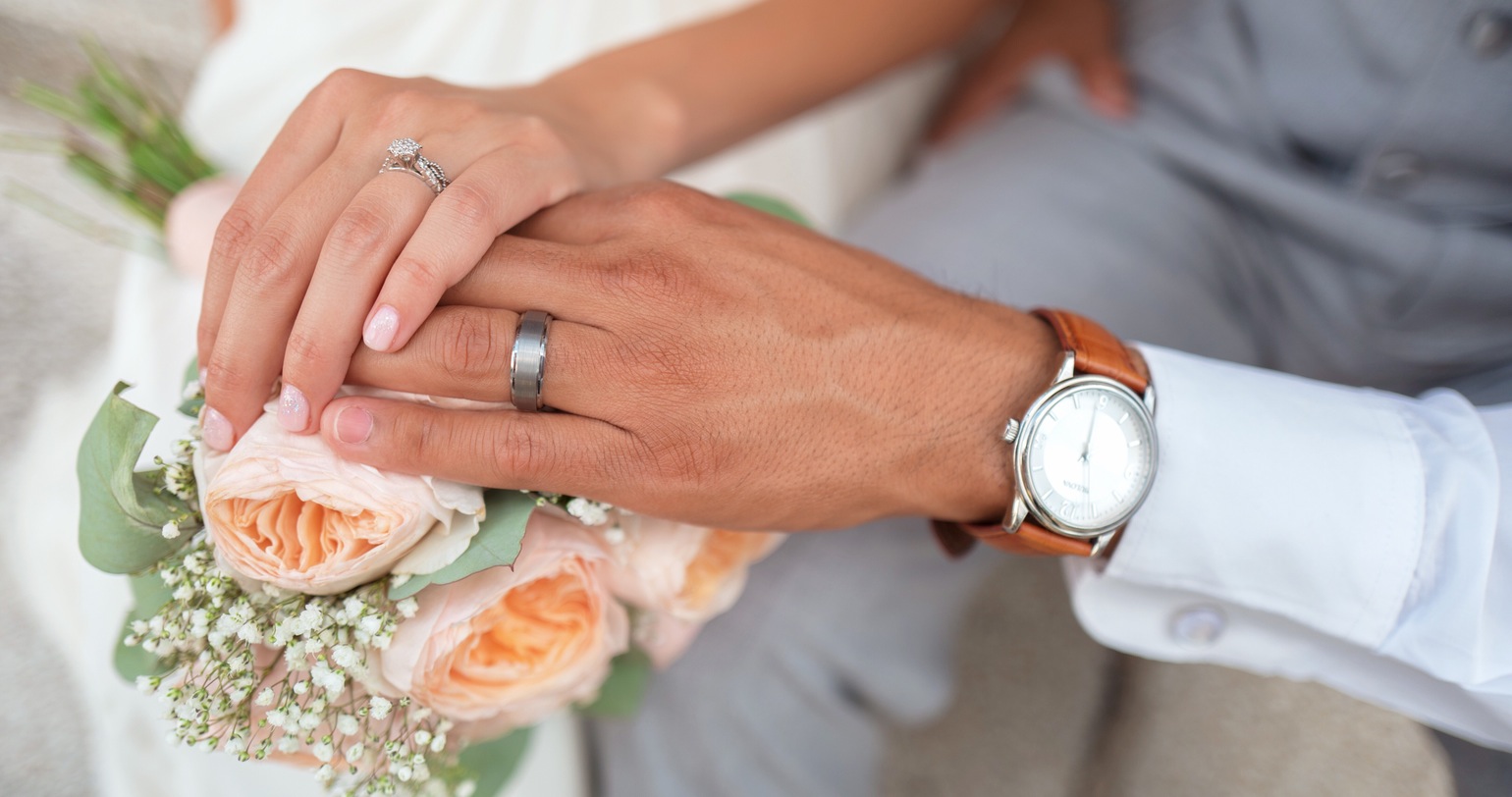 Non-Residents
Non-residents looking to get married in the Cayman Islands must apply for a special license from the Governor's office. Once this application has been processed, they can be legally married.
The marriage application must be signed by both parties intending to be wed and include temporary/permanent home addresses and the name of the licensed officer performing the ceremony. Both parties must also state whether they have been previously married, and prove that there is no legal hindrance to the forthcoming marriage. Two witnesses must be present at the ceremony. Applications for non-resident marriage ceremonies cost US$250.00.
A banns is required in the case of a non-resident marrying a resident.
Required Documentation:
Government-issued IDs from country of residence (Passport, Birth Certificate, Driver's License)

Cayman Islands international embarkation/disembarkation card or cruise ship boarding pass

Certified or copies of any previous divorce decrees/death certificates.
Residents
Cayman Islands residents must apply for a marriage certificate through a religious minister or a civil registrar. Both parties must give official notice indicating such to the civil registrar in their district. One of the two parties must have resided in said district for at least 15 successive days leading up to the submission of the application.
Once all legal requirements have been met, a preliminary interview is conducted by the wedding celebrant wherein both parties must present their passport and proof of immigration status. An original divorce decree or spouse's death certificate is required for those who have been previously married. If it is in another language, English translation certified by a Notary Public is required. For those marrying a Cayman resident, the interview will include questions to determine that the marriage is not one of convenience, which is illegal in the Cayman Islands.
The registrar must then display the notice of intended marriage for seven days in a conspicuous public place. If no objections are made, her or she may issue a marriage certificate, which is to be presented to the officer or minister performing the ceremony.
If the wedding is being performed by a religious minister, the notice of intended marriage must be hung on the Church door(s) of the parties' place of worship for seven days, in addition to the banns being published in the Sunday service brochure.
All marriages must be attended by a marriage officer and two other witnesses and be held between 6am and 8pm.
The Marriage Officer charges a fee for the documentation, preliminary interview, publishing the banns, conducting the ceremony and filing your marriage. The average cost of this service is CI$300.
For more information, contact the Passport & Corporate Services office at (345) 943-7678 or the Registrar's office at (345) 949 7900.