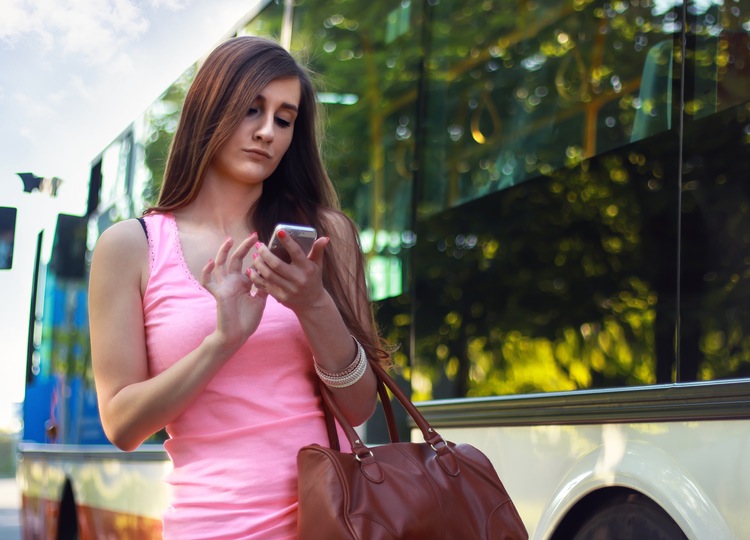 Bus Service
The public bus system operates seven days a week in Grand Cayman. There is no public transportation on Cayman Brac and Little Cayman. Service begins at 6am from downtown George Town's bus depot and run until between 9pm and 12am. Individual bus routes are identified by number and colour and run from one to four times per hour. Service is extended Friday through Sunday and reduced Monday through Thursday.
The best way to make sure that you get on the right bus is to check the schedule below as well as the available route maps and charts.
While there are few dedicated bus stops on island, buses can be easily flagged down from anywhere along their route. Drivers are friendly and riders are able to request to be let off of the bus at any point along the route. Mini buses, each vehicle carries up to 12 passengers.
Bus Fares
Fare is paid in CI or USD when exiting the bus and starts at CI$2.50. Exact fare is not required and change is given in CI. For CI$1 - $3, some bus drivers will deviate from their route to let you off at another location and can even arrange your return journey.
Bus Routes
Number

Colour

Route

Times

Frequency

1

Yellow

George Town – West Bay / Seven Mile Beach

Sun. - Thurs.: 6am – 11pm

Fri. - Sat.: 6am – midnight

Every 15 minutes

2

Light Green

George Town – West Bay / Seven Mile Beach

Sun. - Thurs.: 6am – 11pm

Fri. - Sat.: 6am – midnight

Every 15 minutes

3

Blue

George Town – Bodden Town

Sun. - Thurs.: 6am – 11pm

Fri. - Sat.: 6am – midnight

Every 30 minutes

4

Purple

George Town – East End

Sun. - Thurs.: 6am – 9pm

Fri. - Sat.: 6am – midnight

Every 60 minutes

5

Red

George Town – East End – North Side

Sun. - Thurs.: 6am – 9pm

Fri. - Sat.: 6am – midnight

Every 60 minutes

6 & 7

Dark Green

Around George Town

Sun. - Thurs.: 6am – 11pm

Fri. - Sat.: 6am – midnight

Every 15 minutes

8

Orange

George Town – North Side

Sun. - Thurs.: 6am – 9pm

Fri. - Sat.: 6am – midnight

Every 60 minutes

9

Blue with White Number

George Town – North Side – East End – Bodden Town

Sun. - Thurs.: 6am – 9pm

Fri. - Sat.: 6am – midnight

Every 60 minutes