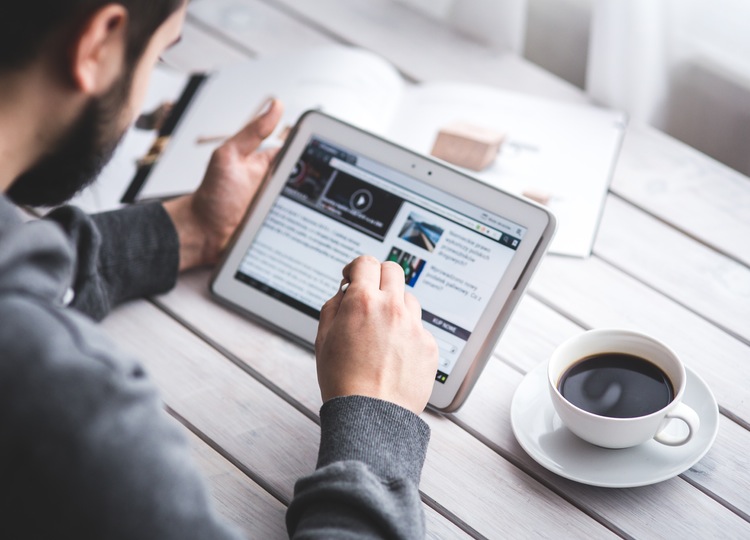 Internet Service Providers
There are a number of internet service providers in the islands. Wireless, fixed line and fibre optic connections are available and bandwidths vary from as low as 512Kbps to as high as 300 Mbps.
Visitors can expect the majority of resorts and hotels to provide complementary internet access for paying guests. As Cayman's fibre optic network continues to be upgraded, browsing and downloading speeds will continue to slowly increase.
Public Internet Access
Many hotels, resorts, stores, cafes and more offer free or paid high-speed Wi-Fi access. Public Wi-Fi hotspots include the Owen Roberts International Airport and George Town's Hard Rock Cafe. A number of internet cafes are also available on Grand Cayman and rates are reasonable at, for example, CI$8 for 24 hours of unlimited access.