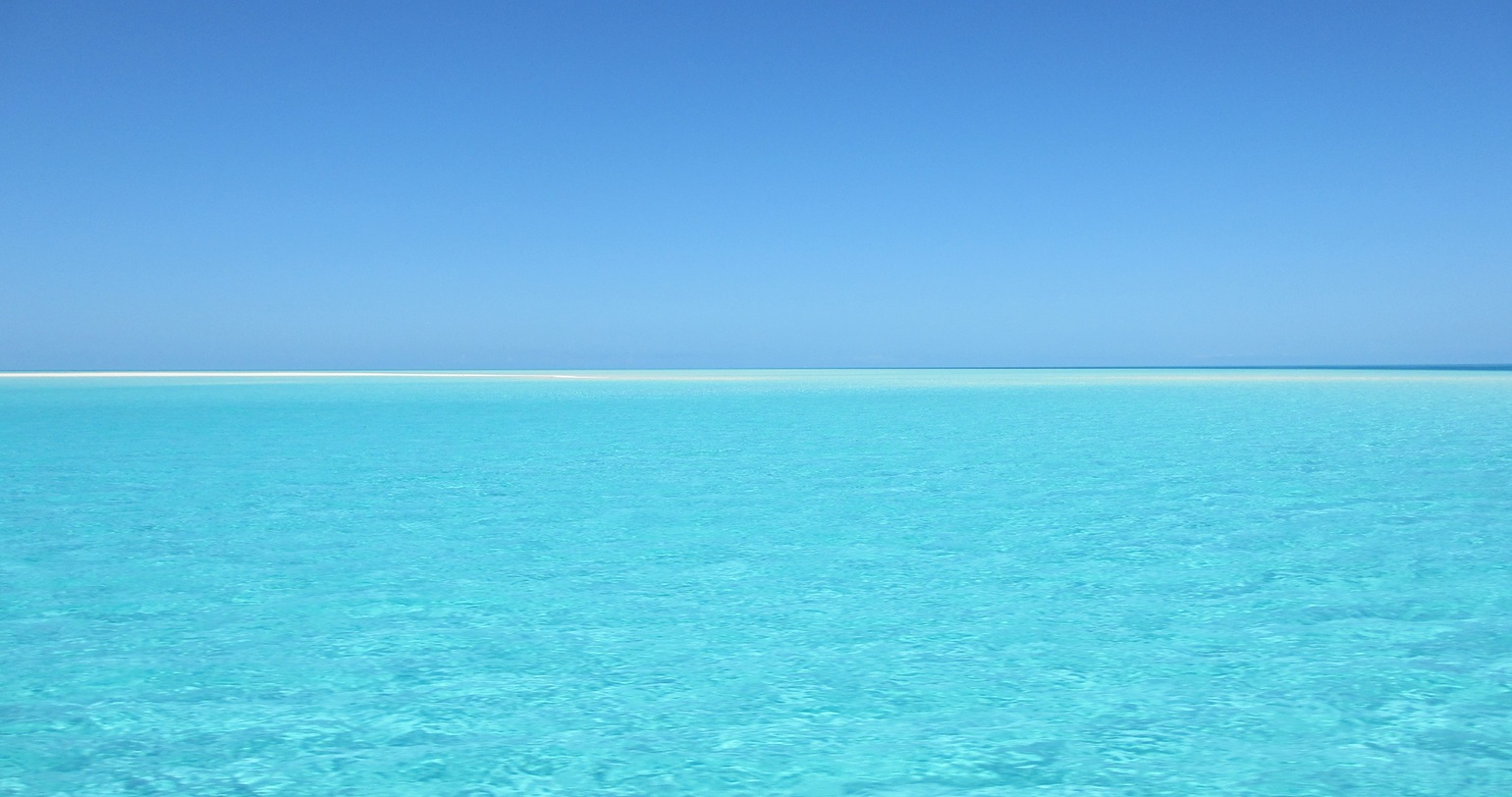 Incredibly hospitable, it's always summer in the Cayman Islands. The wonderful tropical climate is at its most pleasant between the months of November and April, when the average high is up to 86 degrees Fahrenheit, or 30 degrees Celsius.
The rainy season is from May to November, with highs often averaging several degrees higher. Temperatures peak in July and August, reaching the low 90s and often accompanied by considerable humidity. During this period of time, nighttime lows are typically in the low 80s – it gets hot but what beats wearing a t-shirt and shorts, all year round?
Hurricane season runs from June 1st until November 30th. Weather is monitored consistently on Island and both locals and visitors are informed well in advance of any risk.
Whether you're into sports like golf, scuba diving and adventuring or just laying on the beach or shopping for souvenirs, the most pleasant time to visit Cayman is December through April. Looking to catch as many rays as possible? In July, Cayman experiences a record 11 daily hours of sunlight!