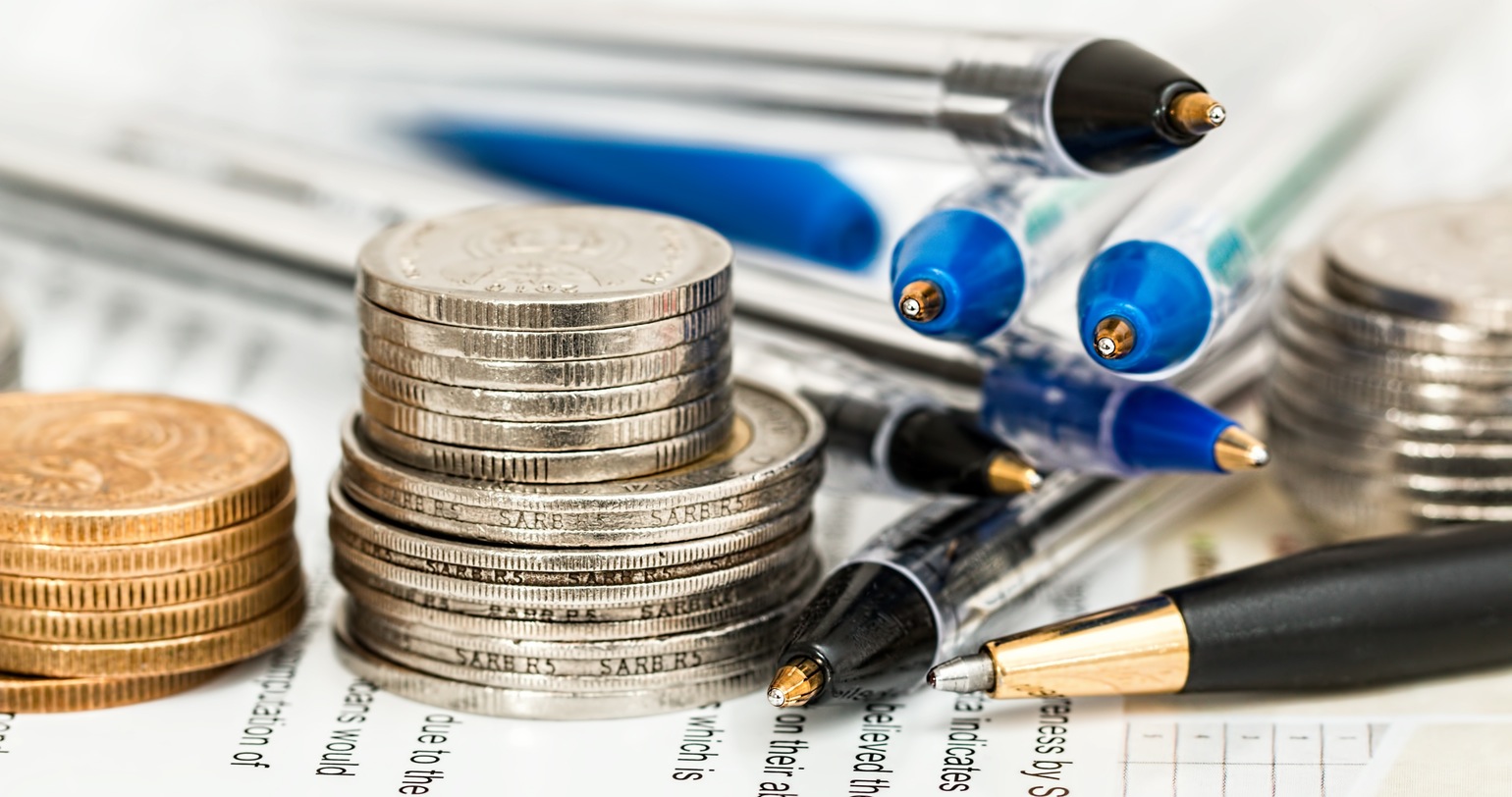 The official currency of the Cayman Islands is the Cayman Islands dollar, or CI, which is also abbreviated as KYD. The U.S. dollar (USD) is widely accepted. Though it fluctuates, there is a roughly 1.2 exchange rate. These types of currency are the most widely accepted and local banks are available to facilitate currency exchange. The best exchange rate can often be found at local ATMs.
Tipping
Tipping is proper etiquette in Cayman and many restaurants and bars will add 15% to your bill. A bill will typically show the cost of the meal or drinks in both CI and USD. Many bills also leave an extra blank line for a 'tip' – be careful you don't tip twice! Tipping is not a legal requirement but it is important to give generously as tips often form the large part of a worker's salary.
Credit Cards
The majority of hotels, resorts and retail stores accept the major credit cards. To be on the safe side, confirm which cards prior to your journey.
For Travellers
When planning a trip to the Cayman Islands, it's important to keep in mind that many hotels and resorts quote their prices in USD. Gift shops, restaurants, bars and similar venues will more often quote prices in CI.
Tourists are encouraged to carry money in a number of forms while traveling, such as cash, credit and traveler's checks. When it comes to cash, enough to cover airport purchases, tipping and transportation is advisable.
The cost of living here is approximately 20% more than in the United States.
Fees
Arrival and departure taxes are included in your airline ticket and, as such, you will not be asked to pay entry or exit fees when getting to, and leaving, Cayman.
Banks and ATMS
Cayman is home to a wide range of different banks. For quick and easy banking, withdrawal and more for locals and tourists, visit one of the many island ATMs.