Visiting 'the Brac'? We're willing to bet food is on your mind! In addition to offering some of the Caribbean's most rugged and natural terrain, there are a handful of must-try eateries waiting patiently for you. Read on for three of the best Cayman Brac restaurants and be sure to let us know how they are.
Star Island Restaurant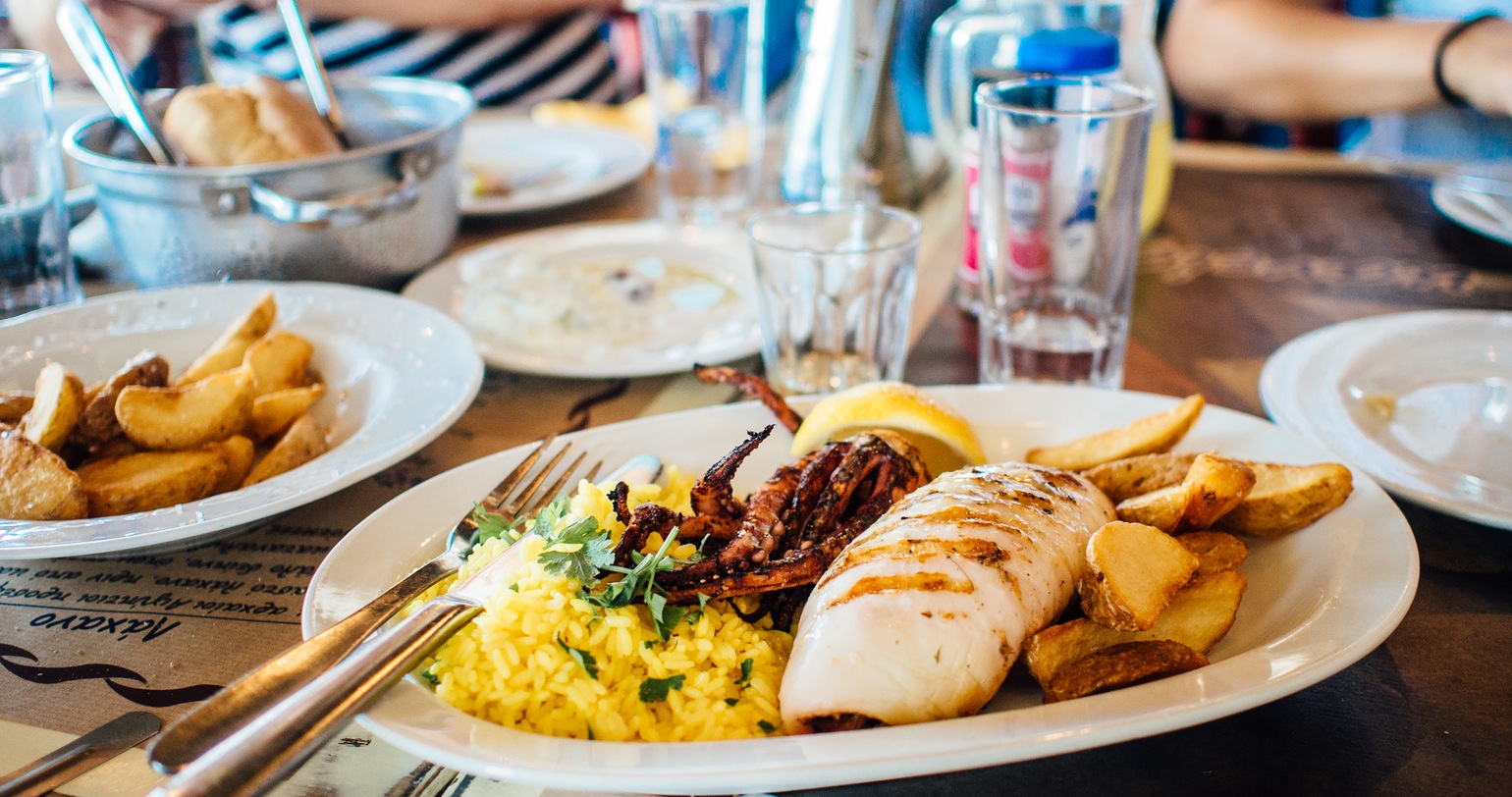 Star Island Restaurant is known for their extensive menu. Serving primarily West Indian cuisine, popular meals include codfish and ackee, a popular fruit that's nutty in flavour, beef soup, a steamy dish often cooked with peppers and spices, and a wide range of seafood, including conch, sea turtle and shrimp. Busy for breakfast, lunch and dinner, the prices are quite reasonable and the restaurant is open Monday through Sunday. When asked what their fav thing is about this eatery, visitors often cite the friendly service.
Address: 137 West End
Telephone: (345) 948 - 8406
Barry's Golden Jerk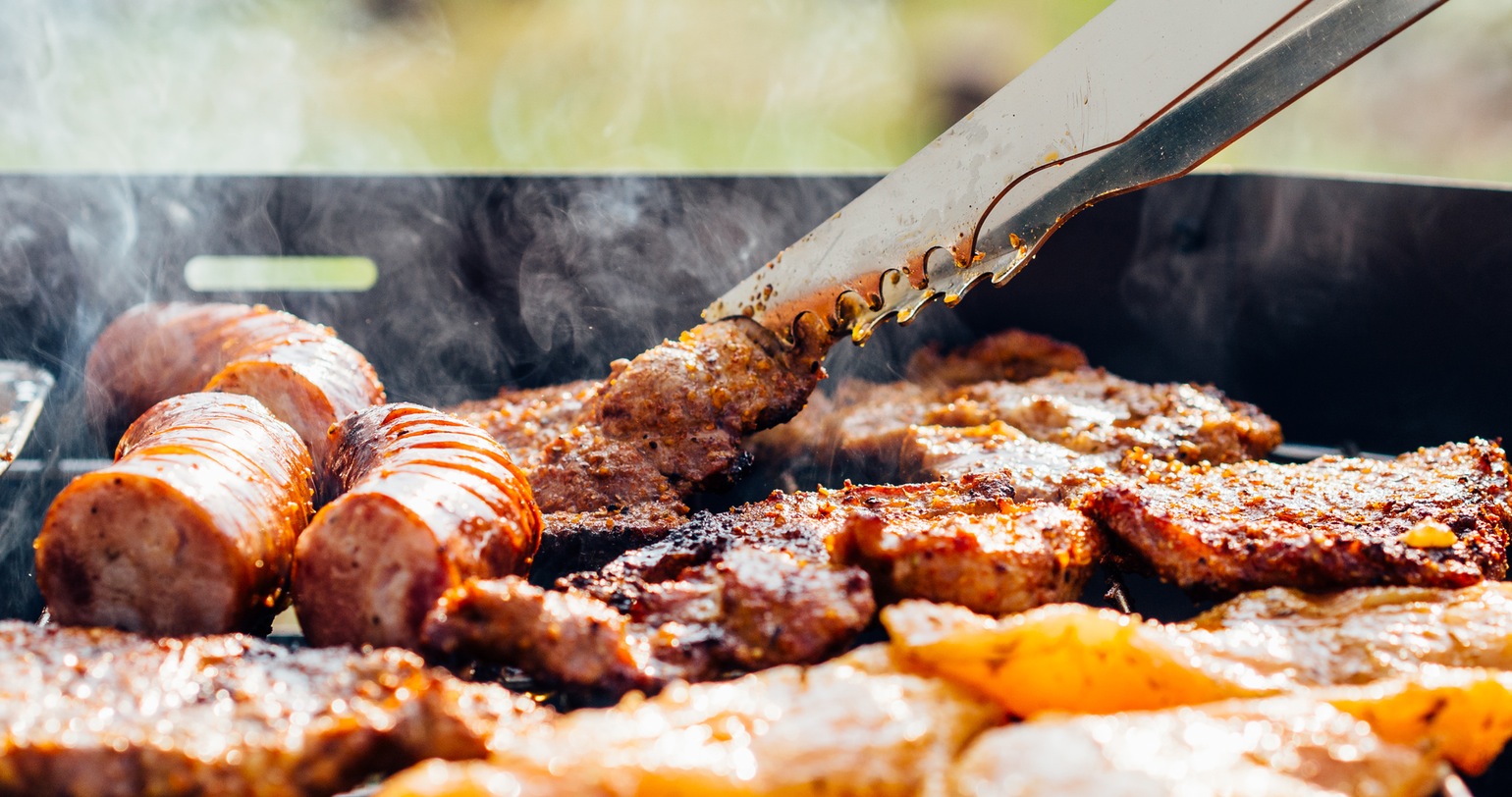 In the mood for some jerk? Barry's Golden Jerk is a unique roadside establishment serving up mouthwatering meat in Cayman Brac. Chicken and pork come with fresh bread and extra sauce – sides are not available. Open Wednesday, Friday and Saturday evenings, portions are huge and it is both take out and cash (CI or USD) only. Call to order in advance or show up early and it can be tricky to find – we suggest asking a local.
Address: nearby the Charles Kirkconnell International Airport entrance
Telephone: (345) 948 - 8406
Tipsy Turtle Bar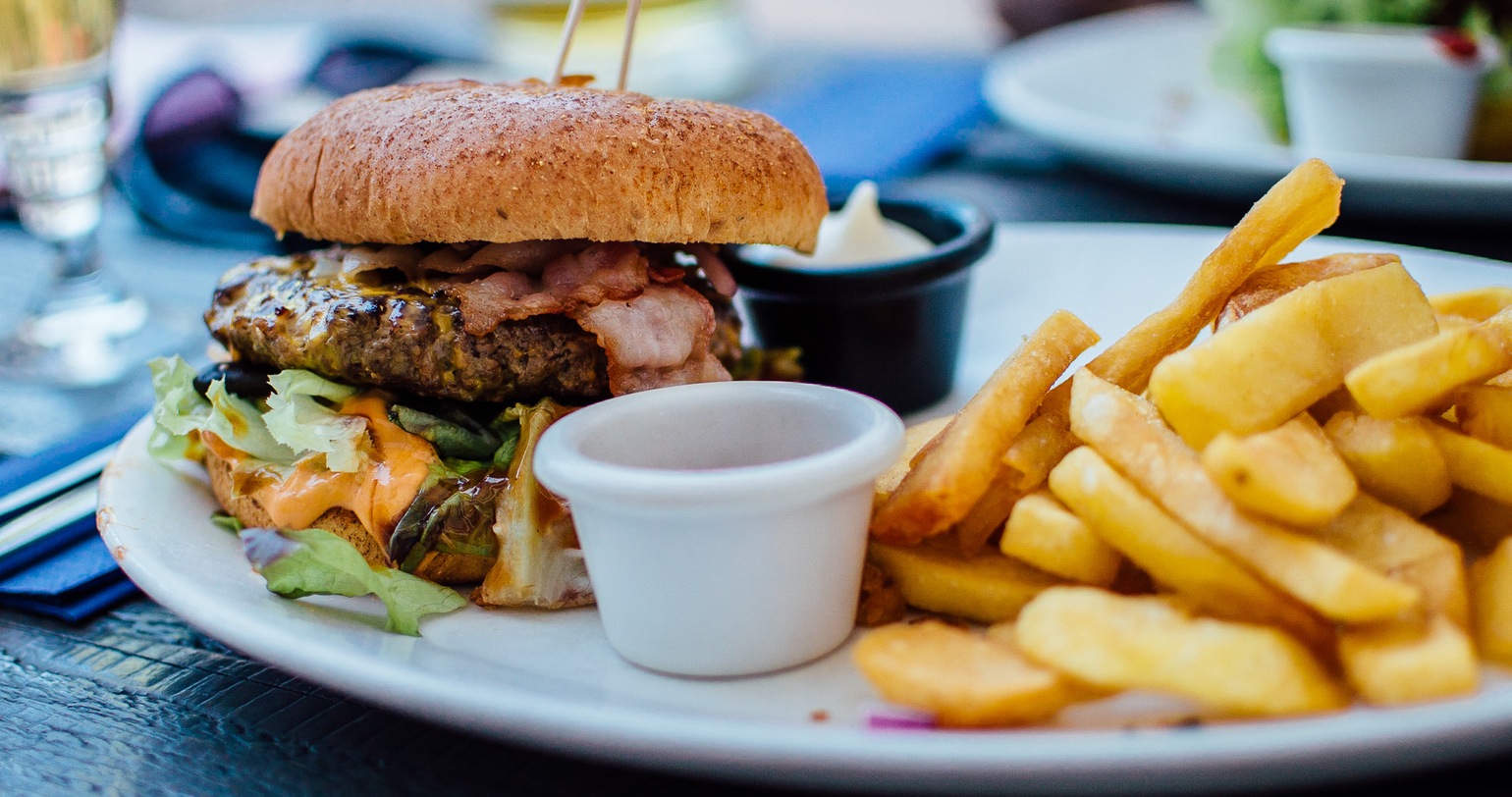 Tipsy Turtle Bar is situated within Brac Reef Beach Resort. The perfect destination for those feelin' like bar food, they are located poolside and specialize in serving the most delicious tropical drinks. Serving lunch and dinner, they're open from noon until 1am Monday through Friday and close at midnight on the weekend. Food is available from 12 to 9pm throughout the week. Great for guests coming back from a full day of sight seeing or an afternoon in the sun, visitors are also welcome. Why not stop by for a burger, fries and pina colada?
Address: Brac Reef Beach Resort, Bert Marson Drive
Telephone: (345) 948 - 1323
When it comes to Cayman Brac restaurants, these are some of the best! From traditional island fare to icy beverages and the perfect jerk chicken, it's ideal for fuelling up before a hike or winding down before an evening visit to the beach. Have you checked any of them out?