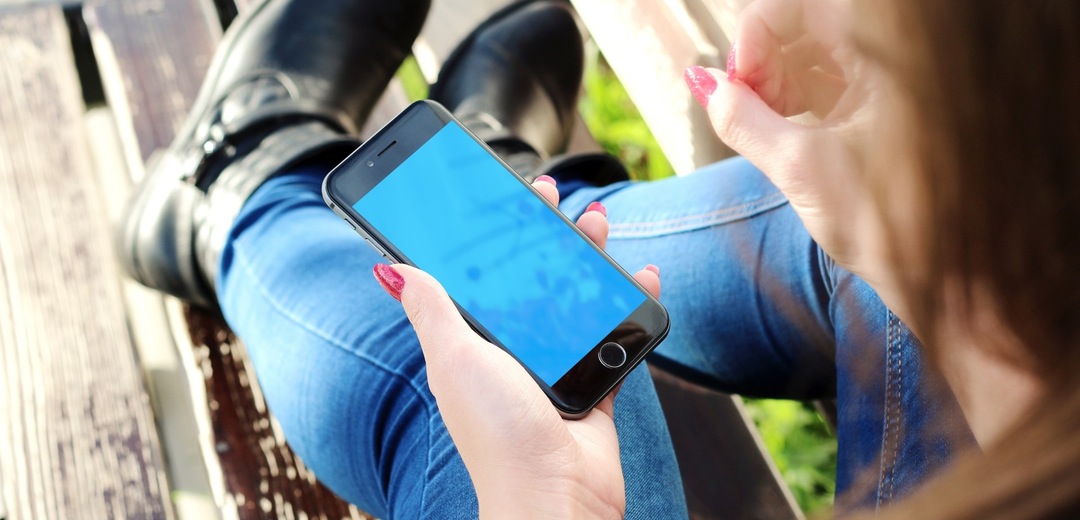 An image messaging and multimedia mobile app launched in 2011, SnapChat has become one of the year's top social media networks. Having quickly gained in popularity over the last several years, marketers and businesses are beginning to take notice. For insight into why it's one of the best – and why you should consider it for your company - check out these 10 surprising stats.
Launched in 2011, SnapChat was instantly popular and has reached 100 million daily active users

The company is currently valued at 19 billion dollars

It is ranked 4th among the top social media sharing websites

As of May 2014, 700 million snaps (image and video messages) were sent per day

As of 2015, 9,000 snaps were sent every second

In late 2015, Snapchat was getting 4 billion video views per day – tied with Facebook!

This is a growth of 350% from May of 2015 to the start of January 2016

It would take over 158 years to watch an entire day's worth of SnapChat stories (compilations of snaps)

76% of SnapChat users make online purchases

60 million users visit SnapChat Discover, the app's venue for top brands and publishers, every month
Do you use SnapChat, or will you be considering it for your business? We'd love to hear what you think on Facebook and Twitter or in the comments.
Resources