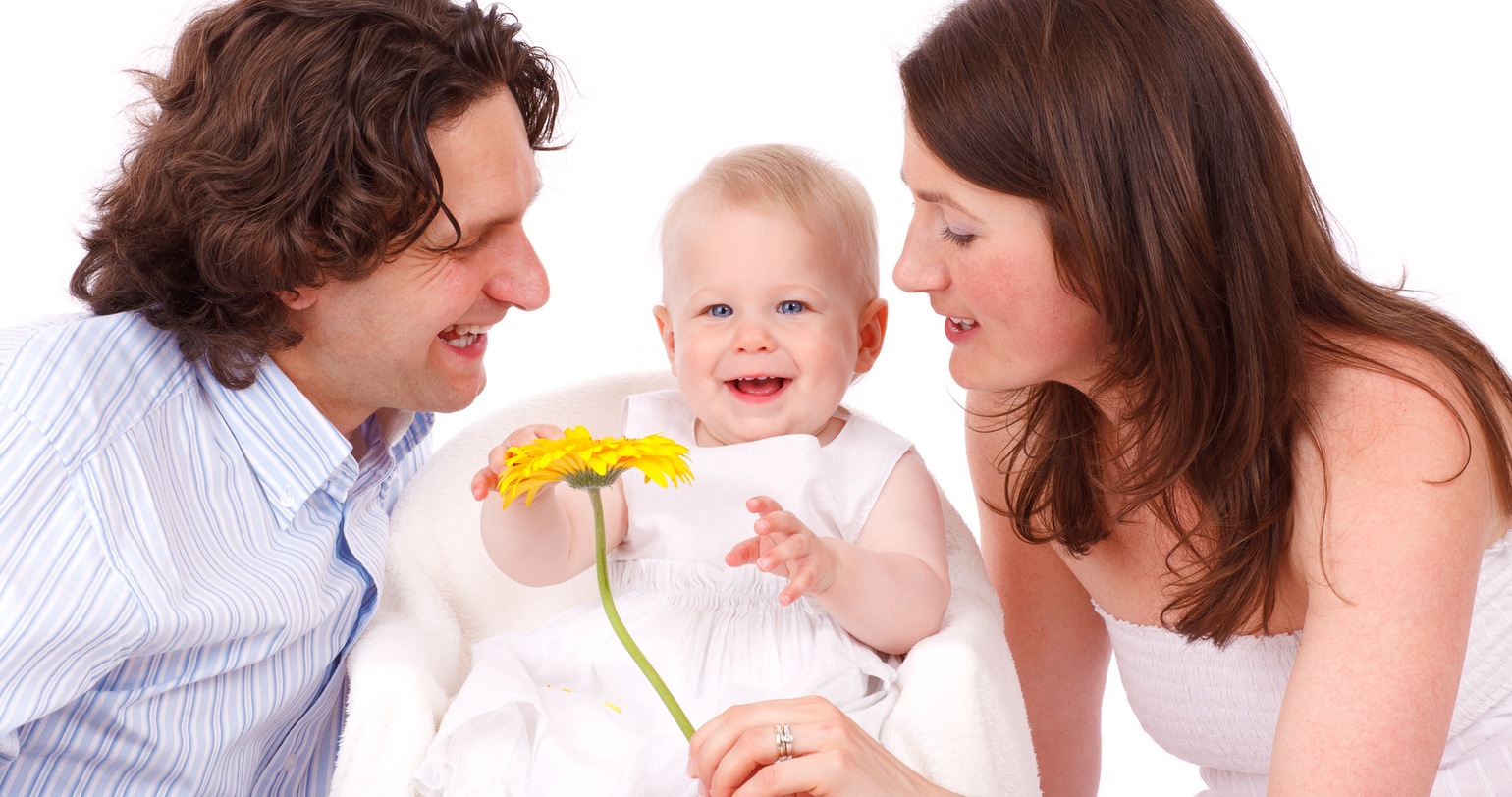 Mother's Day is coming up this weekend and, from today through Sunday, the Cayman Islands have tons to offer. Why not show Mom how much you care with a fun excursion or a delicious meal? Read on for great inspiration.
Tea for Two
On Thursday, May 5th, Bon Vivant in Camana Bay is hosting a Tea Happy Hour for Mom from 5 to 7pm. They will be serving sangria infused with Tea Time in Cayman blends while offering a great range of promotions and discounts on in-store items. This event is free and you can email info@bonvivant.ky to register.
Yoga with a Little Extra
Come on out on Saturday, May 7th from 8 to 10am for Mats & Mimosas: A Morning of Yoga with Mom! Running on The Crescent in Camana Bay, this yoga class is held on the waterfront by Anytime Fitness instructors and is complimentary. There will be themed crafts for the little ones to enjoy while kids 8 and up can join in. Following practice, there will be sparkling wine, juice, treats, prizes and more. Email rsvp@camanabay.com to register and don't forget to bring a mat.
Cook Together
Bon Vivant is offering a Mom & Me Cooking Class from 12 to 1pm on Saturday, May 7th. A great bonding experience, attendees will learn healthy recipes together. The fee is CI$45 per couple and includes the lesson as well as snacks, recipes and something to bring home. Call or email (345) 623 - 2665 or info@bonvivant.ky to sign up.
Brunch
If Mom loves a good meal surrounded by family, taking her out to eat is just the ticket. A number of restaurants in Camana Bay and beyond are offering brunch from mid-morning running into the afternoon. From plated affairs to buffets, local seafood, never-ending bubbles and more, you're guaranteed to have a hard time choosing. Contact the following restaurants to learn more and request reservations.
Tel: 345 – 949 – 9333
Web: http://www.grandoldhouse.com/
Lola
Tel: 345 – 743 – 1012
Web: www.lolabistro.ky
Tel: 345 – 945 – HERB (4372)
Web: http://bluecilantrocayman.com/
Tel: 345 – 947 – 9975
Web: http://kaibo.ky/
Tel: 345 – 945 – 5217
Web: http://www.crackedconch.com.ky/
Tel: 345 – 949 – 2736
Web: http://www.lobsterpot.ky/
The Bistro
Tel: 345 – 623 – 6666
Web: http://thebistro.ky/