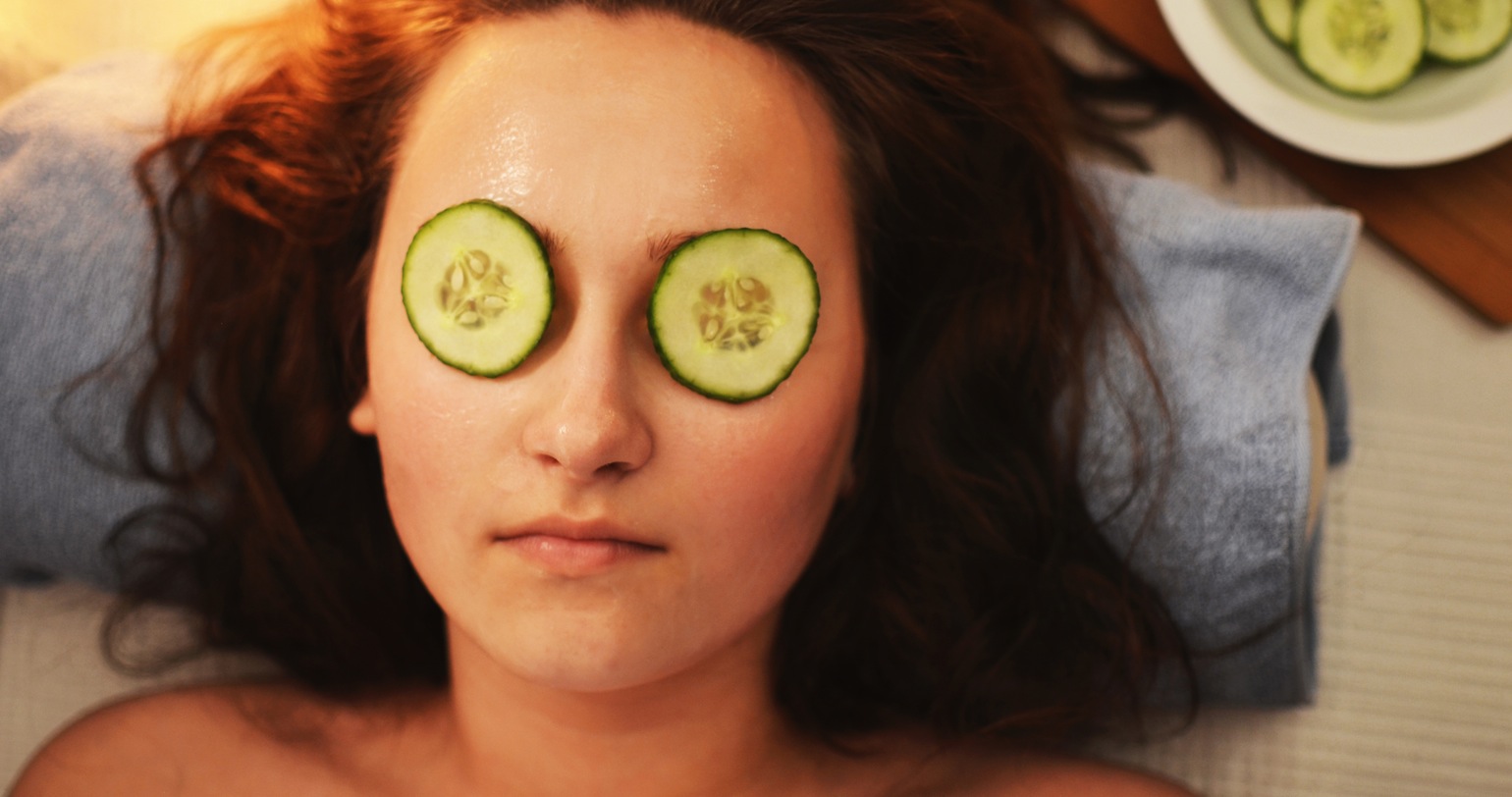 We're 2.5 months into the new year...do you need another vacation? If it's not yet time to book your summer holidays, a day of luxury is sure to suffice. Cayman is home to a number of fantastic spas and wellness centres that make treating yourself a simple decision – read on to find out which ones are the favourites of the Yabsta team.
Bliss Living Yoga
Location: The Marquee Units I & J.36, Lawrence Boulevard, Grand Cayman
Specialties: Prenatal Yoga, Yoga Nidra and Meditation
Bliss Living Yoga is a top rated Cayman yoga studio on TripAdvisor. Home to highly trained advisors, they offer workshops, corporate yoga, boot camps and more, as well as a wide range of classes and styles, including Prenatal, Meditation, Children's, Hot, Power Vinyasa, Nidra, Yin, Kundalini and Pranayama Yoga.
Catering to yogis of all skill levels, Bliss Living Yoga's facility features fantastic natural light as well as a Lululemon Boutique Store. Class rates are reasonable ($19CI/drop in) and membership is available ($175CI/month unlimited) is not required. Gift certificates are available.
Blissful Touch Mobile Massage
Location: situated in Bodden Town and serving Grand Cayman
Specialties: mobile massage – they come to you!
A unique Grand Cayman business model, Blissful Touch Mobile Massage brings the spa to you. Available for one-hour Swedish and Deep Tissue massages in the comfort of your own home, the beach or your hotel balcony, there is no traveling fee and rates are very similar to in-house options at $112 - $137 US/hour.
Available on your schedule, Blissful Touch is highly regarded in the Islands and a top choice for both locals and tourists. Make your reservation in advance to avoid disappointment.
Hibiscus Spa
Location: 30620 Seven Mile Beach, Seven Mile Beach, The Westin Grand Cayman Seven Mile Beach Resort and Spa
Specialties: Personalized Skin Care, Massage, Waxing, Tinting
Situated in the Westin Grand Cayman Seven Mile Beach Resort, Hibiscus Spa is the place to pamper yourself. Offering a wide range of rejuventing treatments and massages, the spa's top-notch staff cater to guests' minds, bodies and souls.
The 7,000 square foot facility is home to 13 treatment rooms, 2 steam and sauna rooms as well as opulent showers and a whirlpool. Appointments are recommended for your choice of face and body treatments, manicures, pedicures, massages, waxing, tanning and tinting services. Packages are available and guests are encouraged to arrive early to enjoy the relaxation room complete with robe, sandals, tea and snacks. A bit pricier than other options, it sure is worth it.
Touch of Thai
Location: Park Place, West Bay Road, George Town, Grand Cayman
Specialties: Exotic Body Treatments
Touch of Thai offers all of the extravagance of Thailand's healing arts in the heart of Grand Cayman. A popular day spa, the location is small and intimate and the staff highly skilled.
Touch of Thai's guest services include exotic body treatments, including full body rubs and exfoliation, as well as facials, massages and nail care. Prices are on par with many other locations at, for example, $130.00CI for an Ocean Body Wrap. Journey and Bridal packages are also available.
BodyWorks
Location: Queen's Court Plaza, West Bay Road, Grand Cayman
Specialties: Beauty Therapy, Retail Store
A spa, yoga studio and retail store, BodyWorks has a little something for everyone. Offering a customizable experience, they employ a team dedicated to helping islanders nourish their bodies and achieve their goals.
BodyWorks' classes include Yoga of all shapes and sizes, including retreats, workshops and teacher training, a wide range of massages and beauty therapy such as facials, manicures, pedicures and waxing. Their monthly specials are exceptional and standard prices range from $32.00CI for a lash and brow tint to $249.00CI for a full spa package. BodyWorks sells natural, sustainable products for the face and body, and more.
If you're planning a staycation, these are 5 of the top Grand Cayman spas to choose from! If you've paid them a visit, we'd love to hear about your experience. Let us know what you thought on Facebook or Twitter.