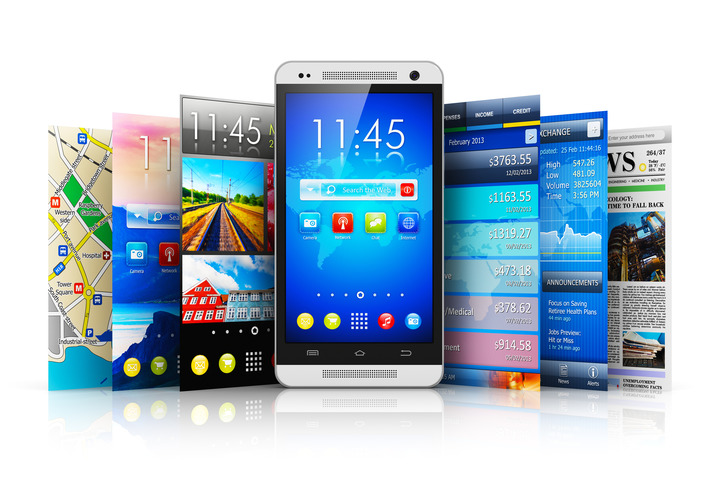 The Yabsta Cayman team specializes in social media – everything from imagery and content to scheduling, posting, and everything in between. One of our missions in the Islands is to use our skill and expertise to help the individuals and businesses of Grand Cayman, Cayman Brac and Little Cayman succeed on platforms like Facebook, Twitter, Instagram and Pinterest. Efficient, affordable and results-driven, our services get your company noticed. The following 5 reasons are why you should hire social media help today!
It's a Time-Saver
Running your own business is a time-consuming task and we're here to make your life easier. While a dedicated social media manager is running your accounts, you'll have more hours in the day to do what you do best. You'll never miss a retweet or a mention when you have someone monitoring your accounts day in and day out.
Knowledge and Experience is Key
A trained professional has the knowledge and experience to do social media right. It takes training and creativity to develop, launch and monitor campaigns, drive up "likes" and "followers," engage with appropriate audiences and reach the target market. Sound complicated? It is.
So Is Staying Up-To-Date
Networks regularly update their algorithms, features, advertising and more, and staying abreast of the frequent changes can often be a job in itself. With a social media manager on your side, there's no need to worry about whether you're missing out on the latest Twitter option (Polls, anyone?) or the fact that Facebook has changed which posts users see in their newsfeeds – again.
Communities Thrive on Conversation
Tying into how time consuming social networking and advertising can be, Facebook, Twitter, SnapChat and more are networks that are built around conversation. As a brand, it's of the utmost importance to interact with your community, as a whole and individually. This means responding in a timely manner to messages, comments and questions and acknowledging and appreciating follows, retweets and more. SM professionals like us know exactly how to foster these relationships.
Informative Insights
In order to grow your following, your results need to be tracked. Via tools like Facebook's Insights or Twitter's Analytics, social media managers are able to evaluate the effectiveness of each post and of campaigns as a whole. Understanding your Page and analyzing the why, what, where and how of who interacts with it plays an important role in generating leads and, in turn, customers, clients and sales.
When it comes to social media, hiring help is a step in the right direction! If you're in need in the Cayman Islands, call or email Yabsta at delisia@yabstadigital.com or (345) 743-0035. You can also visit us on the 2nd floor at 23 Lime Tree Bay in Grand Cayman's Governors Square.