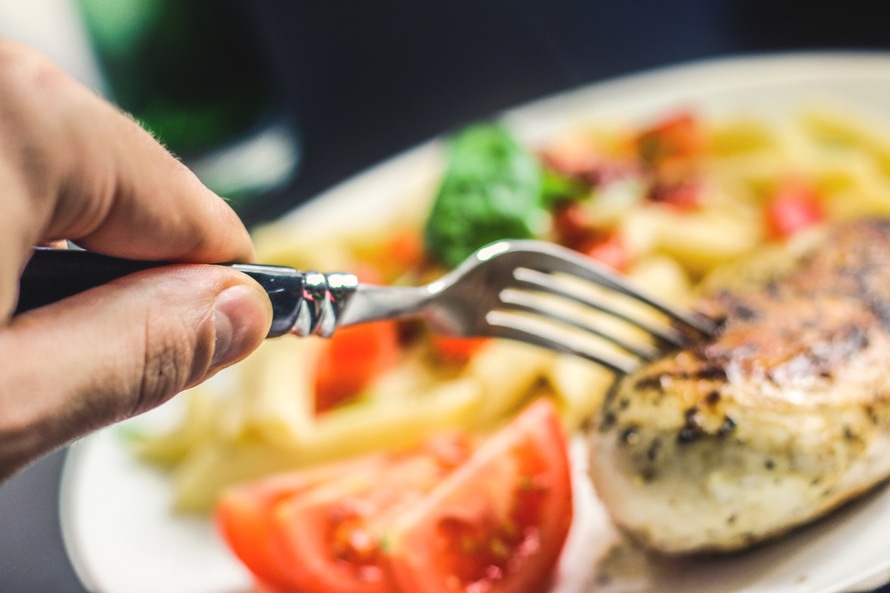 Grand Cayman's most popular food and wine festival, Taste of Cayman is being held in the Festival Green in beautiful Camana Bay on Saturday, January 23rd. Organized by the Cayman Islands Tourism Association, this year's event is guaranteed to be even more delicious than the last.
About The Festival
Taste of Cayman is jam-packed with fantastic food and drink as well as demonstrations from talented Island chefs, live music, mixology, the much-loved heavy cake competition, fireworks, a photo booth and more.
The largest annual fundraiser for the Cayman Islands Tourism Association, a non-profit organization, Taste of Cayman is celebrating its 28th year of raising money in support of promoting island tourism initiatives that boost the economy.
The Heavy Cake Competition
Bakers of Cayman unite – the Heavy Cake Competition is back! So important it deserves a section of its own, heavy cake is a Caymanian dessert made from cassava, coconut milk, cornstarch and spices. In the Islands, baking delicious heavy cake is considered an art. Renda Cornwall, reigning champion, will be returning to compete for the crown.
At Taste of Cayman, bakers submit their heavy cake to an independent judging panel. Winners will be announced at the festival and there will be cash prizes for 1st, 2nd and 3rd place. Sign-up has closed but, if you love dessert, visit the website early next year to register.
Tickets
Tickets to Taste of Cayman are CI$40 for adults and CI$20 for youth between the ages of 5 and 17. Children under 5 are free. Tickets can be purchased at Celebrations in Camana Bay, Cathy Church's Photo Centre, Funky Tang's, Bon Vivant in Camana Bay, Acorn Publishing (Alissta Towers), Office Supply, Digicel (Waterfront and Camana Bay outlet locations) and the West Bay Road office location of the CITA.
Tickets will also be available to purchase the day of the event for CI$50. It will run from 5 to 1145pm.
Vendors
The following restaurant and liquor vendors are participating: