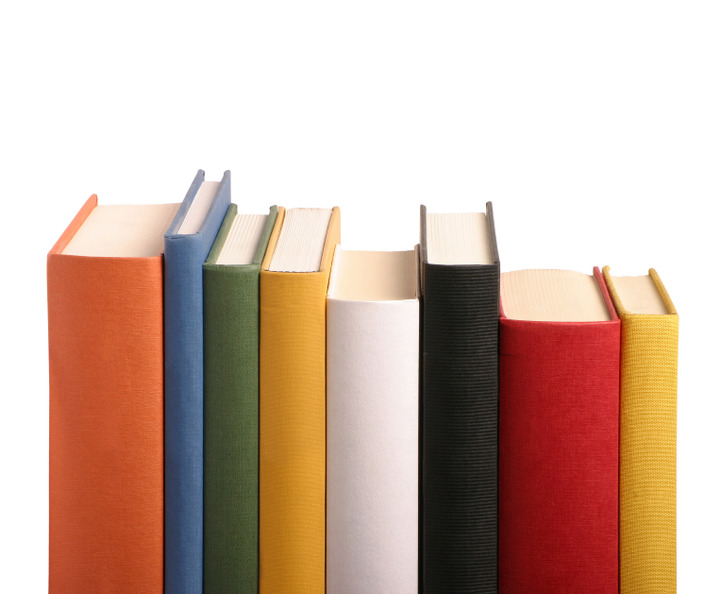 The Caribbean is home to many different festivals, and now there's one more to add to the mix – poetry. An occasion honouring this revered art, as well as storytelling, music and more, it's a great way to get active in the islands and share your creativity. Read on for details.
Where?
Grand Cayman's beautiful bookstore, Books & Books, in Camana Bay.
When?
Wednesday, April 29th, 2015.
What time?
6 to 8pm. Arrive early to browse the store's great selection of books, including many by talented local authors such as Elke Feuer.
What?
The Poetry Festival is the first of its kind in the Cayman Islands! A multi-cultural celebration of poetry, music, storytelling and more, it is sure to become an annual tradition. Conceived by poetry groups Floetry and Nosotros, which meet at Books & Books on a weekly basis, the event is intended to showcase talented islanders and inspire those looking to embark on a literary path.
The Poetry Festival will feature 19 performances by new participants and renowned locals, including Quincy Brown, Nasaria Cohelette-Suckoo, Fioan Pimentel, Sophie Mc Kenzie, Shilpa Tagalpallerwar, Kevin Creary, Mathew Hylton and more, as well as musicians Banda Toca Nova, Fernado Swaby and Jose Zambrano.The festival will span Grand Cayman, with additional activities and entertainment being hosted at the George Town Library and the Cayman Cultural Foundation.
Don't miss this great celebration! It's guaranteed to bring out the poet and artist within.